Connect with the Library:
We love bookgroups!
Join us for one of the many book clubs that Portland Public Library hosts!
Peaks Island Branch:

First Tuesday Book Group
First Tuesday of each month
7:00pm – 8:00pm
First Tuesdays Book Discussion meets on the first Tuesday of the month at 7 pm in the Community Room, across the hall from the library. In July and August, discussions are at the Trefethen-Evergreen Improvement Association (TEIA) clubhouse, overlooking the water. There is a moderator for each discussion and on occasion the author is present. Once a year the Fifth Grade Class from Peaks Island Elementary School joins the adults to discuss a specially chosen book.
First Tuesdays Book Discussion is supported by the Friends of the Peaks Island Branch Library, who purchase extra library copies of the books when needed. Some people attend regularly, but different books draw in different people. Anyone is welcome at any meeting. Readers are encouraged to call, email or come into the library to reserve copies of the books.
Upcoming meetings for 2014:
June 3 – Life Saving Lessons by Linda Greenlaw
July 1 – The Color of Water by James McBride
August 5 – The Water Is Wide: a Memoir by Pat Conroy
September 9 – The Round House by Louise Erdrich
October 7 – The Sandcastle Girls by Chris Bohjalian
Main Library:
Friday Night Book Club
Last Friday of each month
Meeting Room #5 in Lower Level
5:30pm – 7:00pm
Friday Night Book Club is for those interested in reading and discussing fiction written within the last twenty years. The group meets the final Friday of every month with discussions led by library staff members. Friday Night Book Club is a social event where readers will have a chance to socialize before the discussion begins. Join us and bring a friend!
Upcoming meetings for 2014:
March 28 – The Dinner by Herman Koch
April 25 – Dear Life by Alice Munro
May 30 – An Unnecessary Woman by Rabih Alameddine
June 27 – How to Get Filthy Rich in Rising Asia by Mohsin Hamid
July 25 – Fair Play by Tove Jansson
August 29 – Gilead by Marilynne Robinson
September 26 – Paris Was the Place by Susan Conley
October 24* - The Buddha in the Attic by Julie Otsuka
November 21* – The Circle by Dave Eggers
If you have any trouble finding the book in the Portland library system, please call the Readers' Advisory desk at x705 (871-1700) and we can locate a book through MaineCat.
*please note that these dates have been changed from final Friday to third Friday due to conflicts with holidays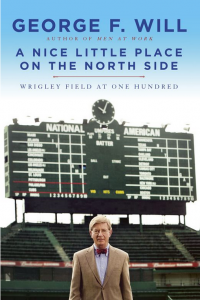 Read with Steve
Second Tuesday of each month
Meeting Room 2
1:00- 2:00pm
Genre: sports
Read with Steve "Best of Sports" Book Club will be led by Portland Public Library executive director Steve Podgajny and is for those interested in reading and discussing sports-themed books.
Bring your lunch; drinks will be provided.
Upcoming meetings for 2014:
June 10 – October 1964 by David Halberstam
July 8 – Wait Till Next Year by Doris Kearns Goodwin
August 12 – Boys of Summer by Roger Kahn
September 9 - The Art of Fielding by Chad Harbach
October 14 - A Nice Little Place on the North Side by George F. Will

Riverton Branch Library: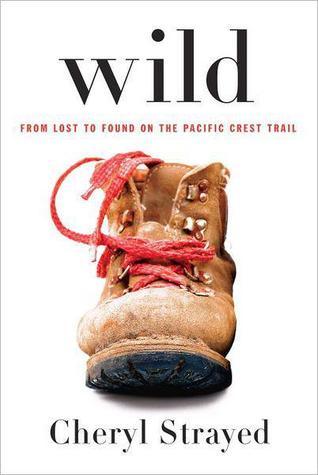 Riverton Book Club
Second Thursday of each month
6:30pm – 7:30pm
The Riverton Branch Book Group meets on the second Thursday of each month and discussion is facilitated by a library staff member. We are always open for new members so be sure to stop by and share your thoughts, or not!
The Riverton Branch Book Group will meet on Thursday, July 10, 2014, to discuss Wild by Cheryl Strayed.
Upcoming meetings for 2014:
June 12 – Orphan Train by Christina Baker Kline
July 10 – Wild by Cheryl Strayed