Related Items
Connect with the Library:
Poets of Place: Wesley McNair Remembers Donald Hall & Jane Kenyon
Saturday, April 27 - 2:00pm - 3:30pm
Location: Rines Auditorium
Audience: Adults
In honor of National Poetry Month, Wesley McNair will offer a recollection of his literary friendship with poets Donald Hall and Jane Kenyon, which began in the middle 1970's, when he lived ten miles away from the two of them in New Hampshire. Interspersing his account with poems and personal anecdotes, McNair will show how he and his New Hampshire neighbors developed as poets of place, all drawing on details from the same patch of ground to create New England visions that were both different and distinctive.
Wesley McNair has been called by poet Philip Levine "one of the great storytellers of contemporary poetry." The author of ten volumes of poems, he has held grants from the Guggenheim and Fulbright foundations, two Rockefeller fellowships, two grants in creative writing from the National Endowment for the Arts, and an Emmy Award. He has twice been invited to read his poetry by the Library of Congress, and has served five times on the jury for the Pulitzer Prize for Poetry. He was recently selected for a United States Artists Fellowship as one of America's "finest living artists," and in 2015 was named as the recipient of the PEN New England Award for Literary Excellence in Poetry. His new book of poems is The Unfastening.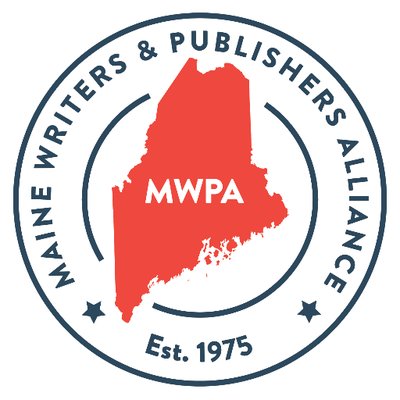 Portland Public Library is pleased to offer this program in partnership with Maine Writers & Publisher's Alliance. Coffee, tea, and light refreshments will be served. Please join us for this celebration of National Poetry Month on Saturday, April 27th, from 2-3:30pm in the Rines Auditorium!
---
About the Series » National Poetry Month
April is National Poetry Month!
Portland Public Library has organized a month-long lineup of engaging poetry readings and panel discussions for National Poetry Month. Join the celebration by attending one of these events and be inspired to celebrate poetry all year long!
Visit any of our PPL branch locations throughout the month of April and pick up a "Poem for your Pocket" to enjoy and share with a friend.
Check out this list of recent poetry titles added to the library's catalog. For more information about National Poetry Month, visit poets.org.