Related Items
Connect with the Library:
Wild Bees: Super-Pollinators! with Deborah Perkins
Wednesday, April 24 - 5:30pm - 7:30pm
Location: Rines Auditorium
Audience: Adults
Come learn about the fascinating native bees we have in Maine – their ecology, their behavior, and how we can all help declining wild bees in our gardens and beyond.
In this hig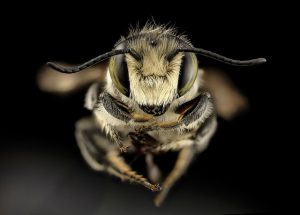 hly engaging talk, topics include:
The ecology & behavior of our fascinating native bees
Habitat needs and environmental stressors
How you can create a high value habitat in your own dooryard, farm, field, or forestland
How to boost biodiversity and pollination services
How to experience what Deb calls "Zen and the Art of Bee Observation"
About the Speaker:
Deborah Perkins is a wildlife ecologist with 25 yea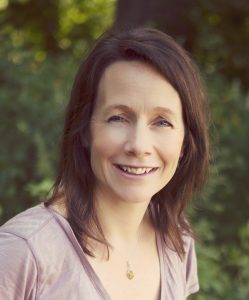 rs of experience and a lifelong commitment to wildlife conservation.  She is the owner of First Light Habitats and partners with eco-minded landowners to create thriving wildlife habitats in their backyards, gardens, fields and farms, woods, or campuses – at any scale.
Deb's infectious enthusiasm and dynamic speaking style leave people feeling inspired, hopeful, and ready to take action.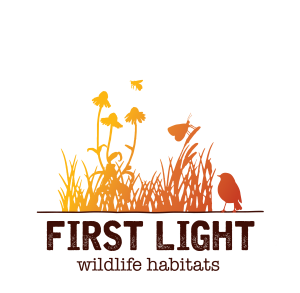 About the Series » Portland's Sustainability Series
Portland's Sustainability Series: Leading conversations on Maine's changing climate
Sustainability (from sustain and ability) is the endurance of systems and processes through time. The Portland Sustainability Series will present a diversity of speakers to share different aspects of the work moving Maine to greater endurance and sustainability. Please join the Portland Public Library and the Southern Maine Conservation Collaborative as we engage in these important issues and conversations.