Related Items
Connect with the Library:
Asylum Seeker Resource Center
Friday | December 01, 2023
10:00am - 4:00pm
Location: Meeting Room (5)
Audience: Adults
The Asylum Seeker Resource Center, sponsored by Hope Acts, offers assistance to people seeking asylum at the Downtown Library. This program is BY APPOINTMENT ONLY. Appointments can be made from 10am–5pm on Thursdays and 10am–4pm on Fridays.
About the Series » Asylum Seeker Resource Center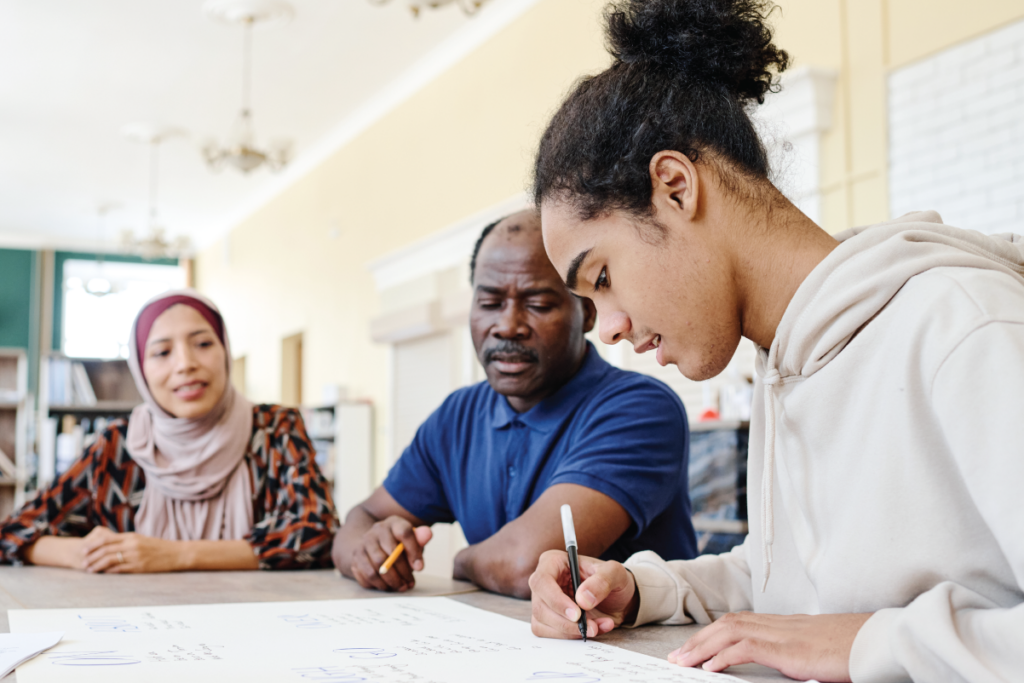 Representatives from Hope Acts will be on site to help with language interpretation and to provide FREE resources including computer printouts, photocopies, and mailing envelopes. Hope Acts, through a partnership with the Immigration Resource Center of Maine, is also able to provide financial assistance to cover the costs of passport photos and certified mail for asylum seekers. Representatives cannot offer legal advice, but they can help translate documents that describe legal matters. 
By appointment only. Call (207) 409-9503 to make an appointment. Or stop by the Hope House at 14 Sherman Street on Mondays, Wednesdays and Thursdays.
Looking for help with a a work permit application? Make an appointment with Hope Acts at the Downtown library on Tuesdays.