Related Items
Connect with the Library:
Balancing Act 2 Poetry Reading
Thursday, April 18 - 6:30pm - 8:00pm
Location: Burbank Branch
Audience: Adults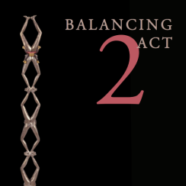 Forty-three years after the publication of the original Balancing Act in 1975, Littoral Books has once again gathered poems from women across the State of Maine for Balancing Act 2. This new anthology contains the poetry of 50 Maine women of all ages and from all over the state — some well-known and widely published, others making their publishing debut — together creating a rich, varied, multi-layered volume of contemporary poetry.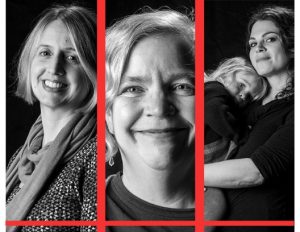 The Burbank Branch is hosting a reading by a selection of the 50 poets featured in Balancing Act 2 on Thursday, April 18th. We invite you to join us at 377 Stevens Avenue, 6:30pm-8:00pm, to hear some of Maine's contemporary female voices in poetry — all are welcome!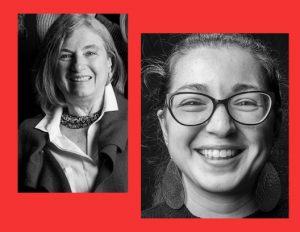 Featuring:
Linda Aldrich
Annie Seikonia
Meghan Sterling
Shana Genre
Laura Trapletti
Dawn Potter
Rebecca Irene
About the Series » National Poetry Month
April is National Poetry Month!
Portland Public Library has organized a month-long lineup of engaging poetry readings and panel discussions for National Poetry Month. Join the celebration by attending one of these events and be inspired to celebrate poetry all year long!
Visit any of our PPL branch locations throughout the month of April and pick up a "Poem for your Pocket" to enjoy and share with a friend.
Check out this list of recent poetry titles added to the library's catalog. For more information about National Poetry Month, visit poets.org.