Related Items
Connect with the Library:
Cooking Matters!
Tuesday, October 15 - 6:00pm - 7:00pm
Location: Main Library
Audience: Adults, Teens, Teen Health, Parents & Teachers, Kids & Families, Seniors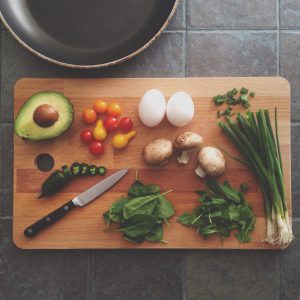 Join Good Shepherd Food Bank for Cooking Matters, a one-hour class full of recipes and cooking tips. Complete the class and receive a $10 Hannaford gift card!
Arrive early to check out our 4th Annual Community Health Fair.
No registration is needed. For more information, please contact Rebecca Starr, Health Librarian, at 207-871-1700 x.728 or starr@portlib.org.