Related Items
Connect with the Library:
Employment and Training Opportunities
Tuesday, Sep 28 - Tuesday, September 28
2:00pm - 3:00pm
Location: https://us02web.zoom.us/j/84483245578
Audience: Adults, College & Career, Parents & Teachers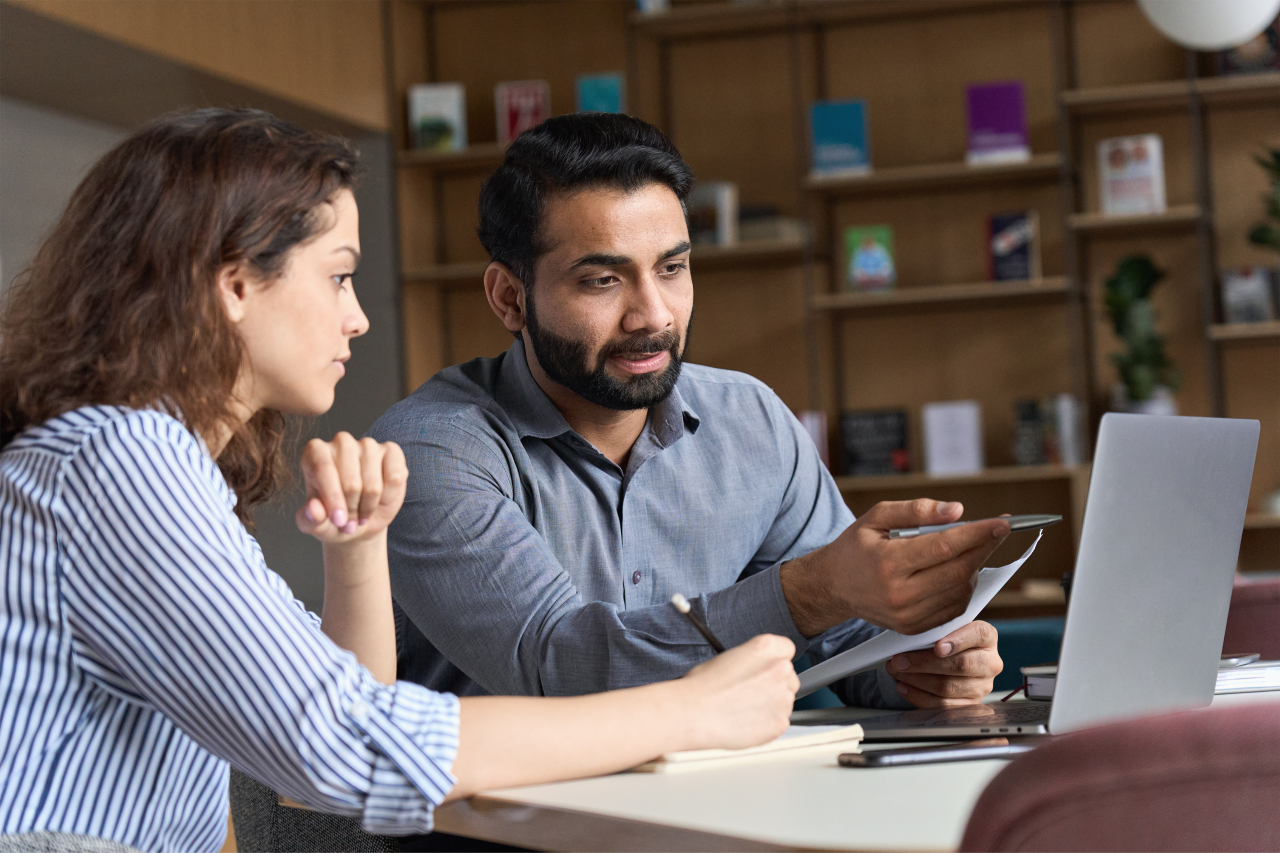 Are you looking for a new job or career?  You may be eligible to enter college or an occupational training at no cost to you.
On Tuesday, September 28 at 2pm, the Portland Public Library will be hosting a free Zoom event featuring local nonprofit organizations that manage government funds dedicated to promoting career and job development.  In many cases, these funds will  cover the costs of your education, plus the costs of essentials such as childcare, transportation tools and uniforms, while you are in school.  
Click this link to join this Zoom event in your internet browser: https://us02web.zoom.us/j/84483245578  (No registration is required)
By attending this program you will have the opportunity to meet with representatives from the following four organizations.  Click on the links below to find out more.

 Higher Opportunity for Pathways to Employment


If you are unable to use a computer for this event, you can dial this number on your phone: 1 929 205 6099 (Maine, New England)
Meeting ID: 844 8324 5578