Related Items
Connect with the Library:
Film Screening – The Black Press: Soldiers Without Swords
Saturday | February 18, 2023
1:00pm - 2:30pm
Location: Rines Auditorium
Audience: Adults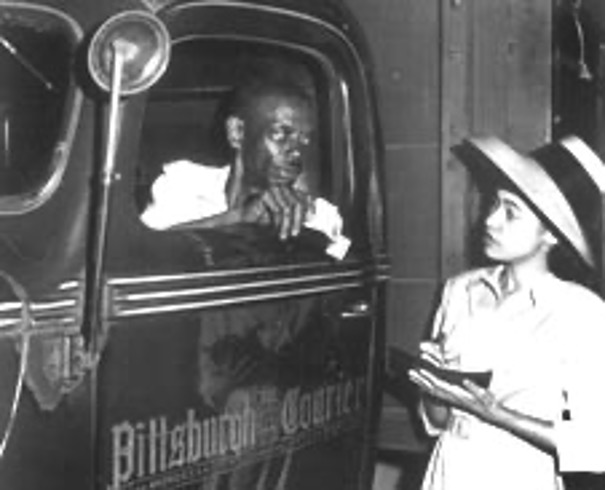 Join us on Saturday, February 18th for a screening of Stanley Nelson Jr.'s 1998 film The Black Press: Soldiers Without Swords.
This award-winning documentary tells the story of photographers and reporters from African-American newspapers, who toiled on the front lines to give voice to a culture disenfranchised by white media. Nelsons' film highlights early prominent figures from the Black press in America, examining the legacies and historic significance of the papers they created.
This screening is free and open to the public.