Related Items
Connect with the Library:
Fish Printing
Thursday, July 11 - 3:00pm - 4:00pm
Location: Riverton Branch
Audience: Kids & Families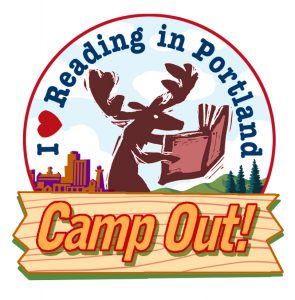 Come and create a unique fish print at the Riverton Branch Library on July 11 as part of the library's summer reading program, I ♥ Reading in Portland: Camp Out!  
Using the traditional Japanese method of Gyotaku, we will create a beautiful, nature-inspired work of art. Rubber replicas of fish and other sea creatures will be painted with tempera paints and printed onto newsprint. Use your creativity to make a unique piece of art.