Related Items
Connect with the Library:
Halloween Showcase for Local Writers – Now Accepting Submissions!
Saturday, October 31 - 12:00pm - 1:00pm
Location: Congress Square Park
Audience: Adults, Teens, Seniors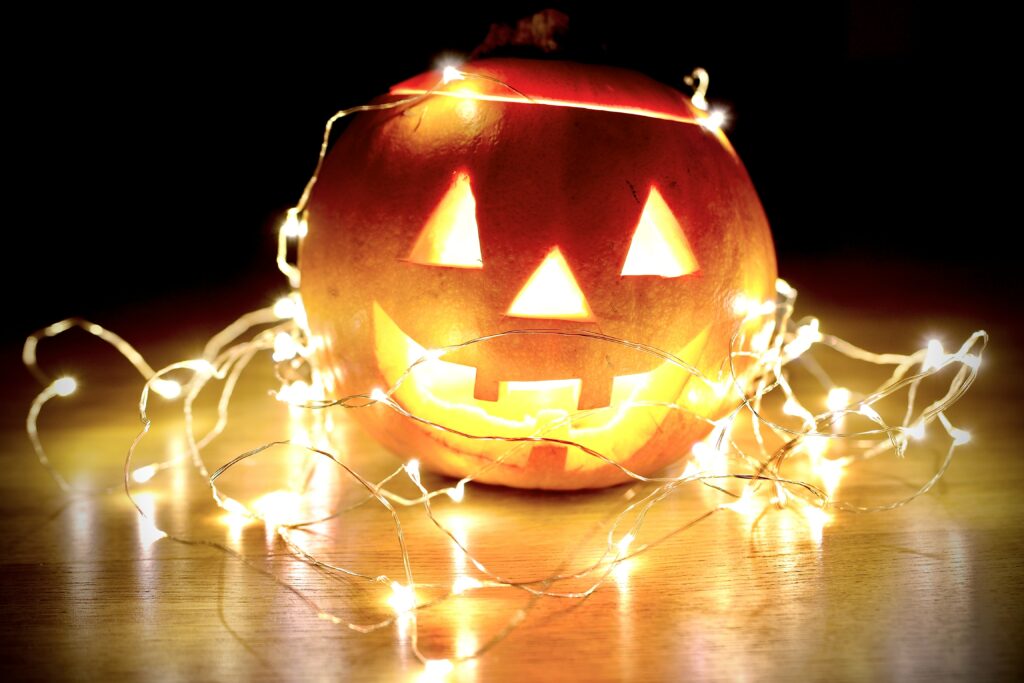 Drink hot chocolate and listen to spooky stories in Congress Square Park!
We are still accepting submissions! Interested writers should email their short fiction, nonfiction, and poetry submissions to pplwritersmeetup@gmail.com by Friday, October 23rd. Individuals may submit more than one piece, but only one per person may be selected. Please keep the word count to 1,500 or less.