Related Items
Connect with the Library:
Maine Coast Harvest
Wednesday, January 23 - 5:30pm - 7:30pm
Location: Rines Auditorium
Audience: Adults
Maine Coast Harvest is a series of short documentary films designed to highlight the economic and employment opportunities presented by Maine's burgeoning aquaculture industry. With a 3,500-mile coastline, an abundance of clean water,
and a strong fishing and processing infrastructure, Maine has the potential to lead the nation in aquaculture. Yet, despite our vast advantages, the state has not fully realized the enormous opportunities that aquaculture offers.
In the first two films, you will meet two multi-generational fishing families in Maine who have taken the leap into aquaculture and are reaping the benefits. Learn why aquaculture holds great promise for young people and entrepreneurs who want to join the movement as well as providing diversification opportunities for those who make their living fishing the sea.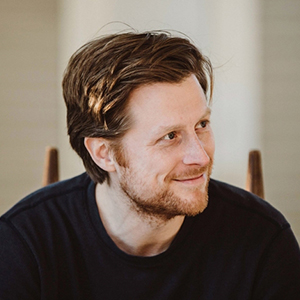 Nathan Golon, Co-Director/Cinematographer of Maine Coast Harvest, will join us for a discussion and Q&A period after the screening. Golon is a cinematographer, director, and co-founder of GoodFight Media based in Washington, DC. Nathan grew up in rural Maine, studied at Boston University, and has since filmed in nearly 40 countries. He has worked as a cinematographer for documentaries that have premiered at the Sundance and Tribeca Film Festivals, as well as on shorts and series for clients including National Geographic, PBS, ESPN, Discovery, the NFL Network, Smithsonian, and the UN Foundation.
About the Series » Portland's Sustainability Series
Portland's Sustainability Series: Leading conversations on Maine's changing climate
Sustainability (from sustain and ability) is the endurance of systems and processes through time. The Portland Sustainability Series will present a diversity of speakers to share different aspects of the work moving Maine to greater endurance and sustainability. Please join the Portland Public Library and the Southern Maine Conservation Collaborative as we engage in these important issues and conversations.