Related Items
Connect with the Library:
Laughter Yoga for Adults
Wednesday, Aug 12 - Wednesday, August 12
10:00am - 11:00am
Location: Laughter Yoga for Adults
Audience: Adults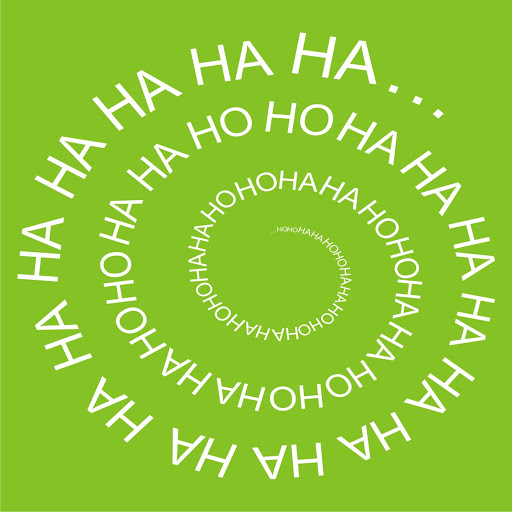 Learn how to laugh at nothing at all and gain all the health benefits that laughter has to offer. This simple yet very powerful form of exercise is one that everyone can do anywhere and anytime.  Previous experience not necessary as the Yoga portion involves various breathing and stretching exercises, all done in a chair or standing (no Yoga poses). Leave the session with joy in your heart and feeling both happy and relaxed.  What to bring:  the ability to "think outside the box"!
This class will be taught by Denise Macaronas, who has been a Certified Laughter Yoga Leader since January 2011.  She has led many  Laughter Yoga Clubs in Falmouth, Portland and on Peaks Island through community, recreation and After School programs.  Denise has also led a club at Ashton Gardens (retirement community in Portland) and has presented at an annual Parkinson's Disease Awareness Conference as well as several  support groups.
This introductory class is being held via Zoom. For more information on joining, email Peaks@portlib.org. Class size limited.