Related Items
Connect with the Library:
Lawyers in Libraries 2019
Wednesday, May 01 - 10:00am - 12:00pm
Location: meeting room (4)
Audience: Adults, Seniors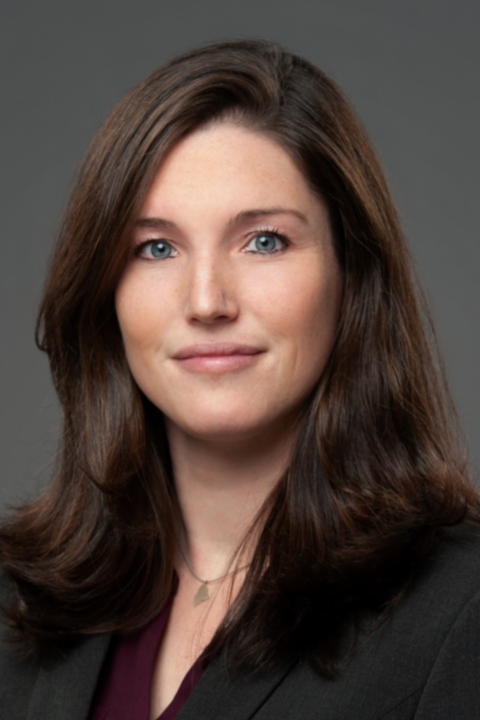 Ali E. Tozier  – Murray Plumb & Murray – Associate
Please join us for "Lawyers in Libraries" as part of the statewide celebration of "Law Week 2019". Lawyers from the Maine Bar will be in the Library (Portland Public Library) to provide Mainers with an;
information session
answers to legal questions
offer legal advice and
provide referrals to low cost or free legal services
In addition, some attendees will have the opportunity for a brief private consultation with the attorneys about personal legal matters.
Lawyers in Libraries 2019 is FREE.