Related Items
Connect with the Library:
Leaf of Voices Part II: Honoring the Teaching Poet
Saturday, April 13 - 2:00pm - 3:30pm
Location: Rines Auditorium
Audience: Adults
This second installment in the Leaf of Voices Poetry Series is a collaborative poetry reading created by five outstanding teaching poets in Maine. Hosted by Linda Aldrich, Portland's Poet Laureate, the reading will feature original poems, admired poems, and inspirational writing prompts in celebration of National Poetry Month.
We are thrilled to welcome Megan Grumbling, Michelle Menting, Marita O'Neill, David Stankiewicz, and Kevin Sweeney (representing Yarmouth High School, Southern Maine Community College, and the University of Southern Maine) to the stage of our Rines Auditorium on Saturday, April 13th, from 2-3:30pm. These poets will create teaching segments by reading their own poems, discussing the work of a poet they admire, and offering a poetry writing prompt for the audience to take away.
Coffee, tea, and light refreshments will be served. Come and be inspired!
---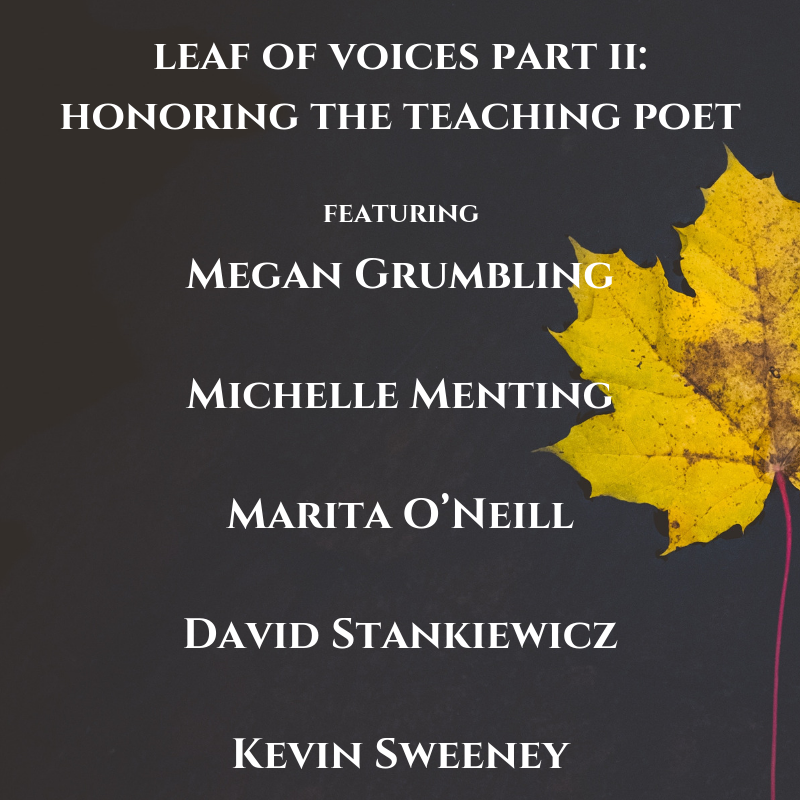 ---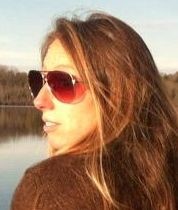 Megan Grumbling's poetry collection Booker's Point received the Vassar Miller Prize and the Maine Book Award for Poetry. Her work has been awarded the Poetry Foundation's Ruth Lilly Fellowship and the Robert Frost Foundation Award, and has appeared in Poetry, Crazyhorse, The Iowa Review, Memorious, Best of the Net, and elsewhere. She also reviews theater and film for the Portland Phoenix; serves as reviews editor for The Café Review; and teaches writing at UNE, SMCC, and out and about.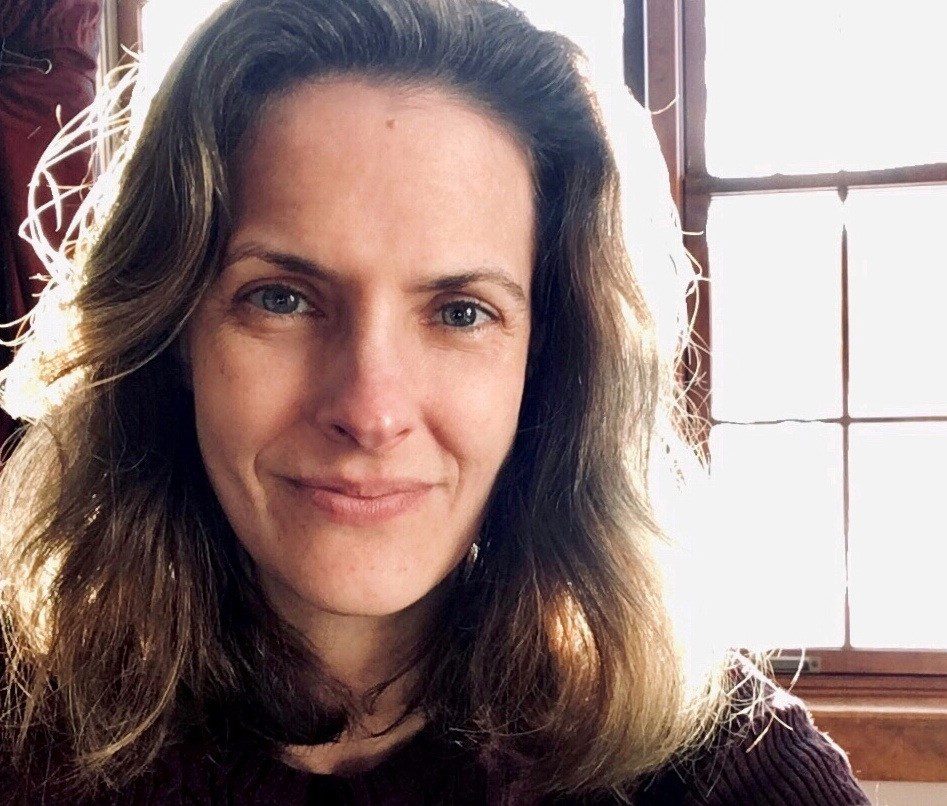 Michelle Menting is the author of Leaves Surface Like Skin (Terrapin Books) and two poetry chapbooks. She is poetry and nonfiction editor of Split Rock Review and co-editor of Waters Deep: A Great Lakes Poetry Anthology. Her writing has appeared in Verse Daily, American Life in Poetry, Cimarron Review, DIAGRAM, Midwestern Gothic, and other places. She lives near Whitefield, Maine, and teaches at the University of Southern Maine. She can be found online at www.michellementing.com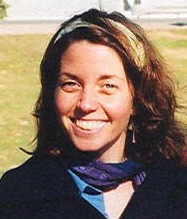 Marita O'Neill teaches English at Yarmouth High School and received her MFA in poetry from Vermont College. Her chapbook Evidence of Light was published by Moon Pie Press. She has been most recently published in the Cafe Review, Portland Press Herald's Deep Water series, and the UMVA Quarterly.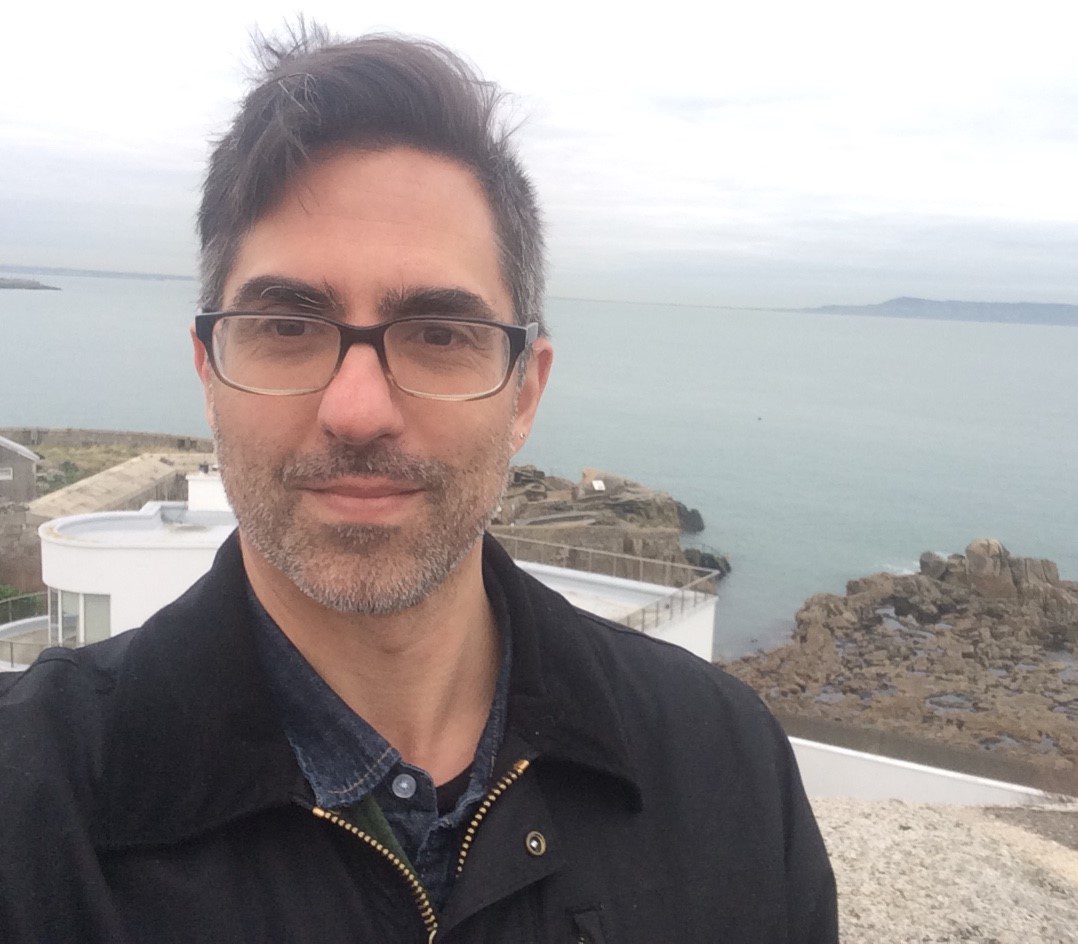 David Stankiewicz is the author of My First Beatrice (Moon Pie Press, 2013).  Born in Boston, David is a Massachusetts native who has lived in Maine for fourteen years.  He somehow managed to turn two unemployable master's degrees (an MA in religion and theology from Andover Newton Theological Seminary and an MFA from USM's Stonecoast program) into a very rewarding career as an Associate Professor of English at Southern Maine Community College.  David lives in Cape Elizabeth with his wife and two young daughters.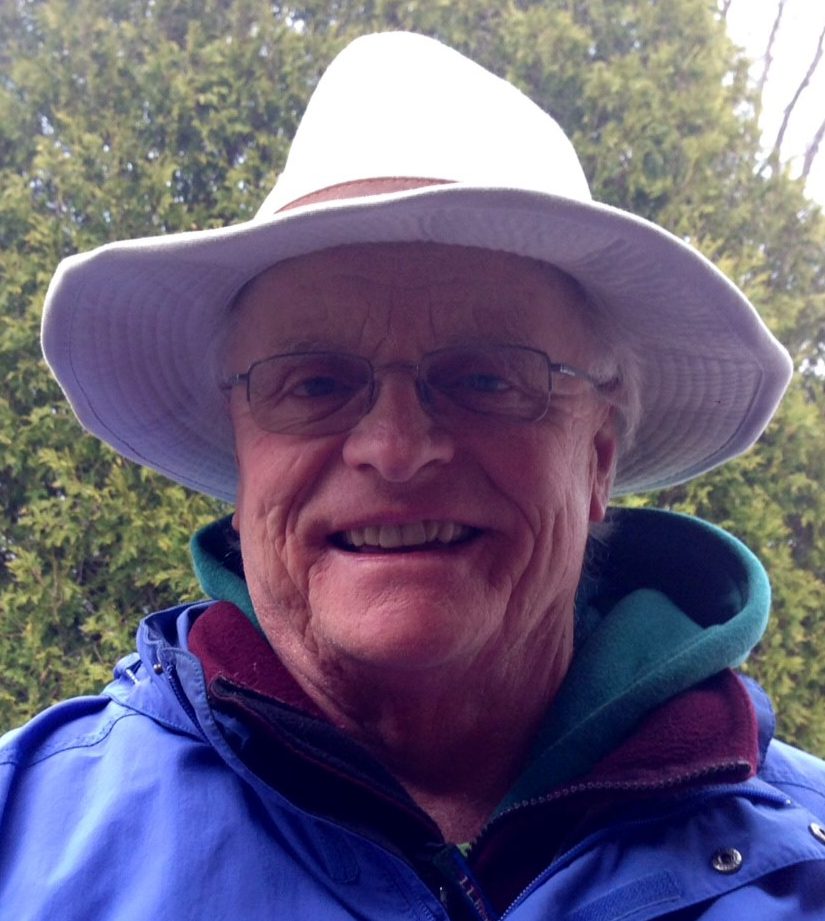 Kevin Sweeney has published poems in a variety of journals and has three books – Rags of Prayer, Ordinary Time, and Imminent Tribulations – from Moon Pie Press.  He has taught at Southern Maine Community College since 1983 and is also an assistant poetry editor for the Café Review.
---
About the Series » Leaf of Voices Poetry Series
Linda Aldrich, Portland's Poet Laureate, hosts a series of poetry readings that feature a range of local voices through varying themes and collaborations of poets. Inspired by Walt Whitman's poem Voices, this series is intended to highlight Greater Portland's active community of poetic voices and provoke thoughtful conversation around the art of poetry.
The Leaf of Voices Poetry Series is a project of the Portland Poet Laureate Program, in collaboration with Portland Public Library and the Portland Poet Laureate Committee.
Discover more about Linda Aldrich and the Portland Poet Laureate Program here.
---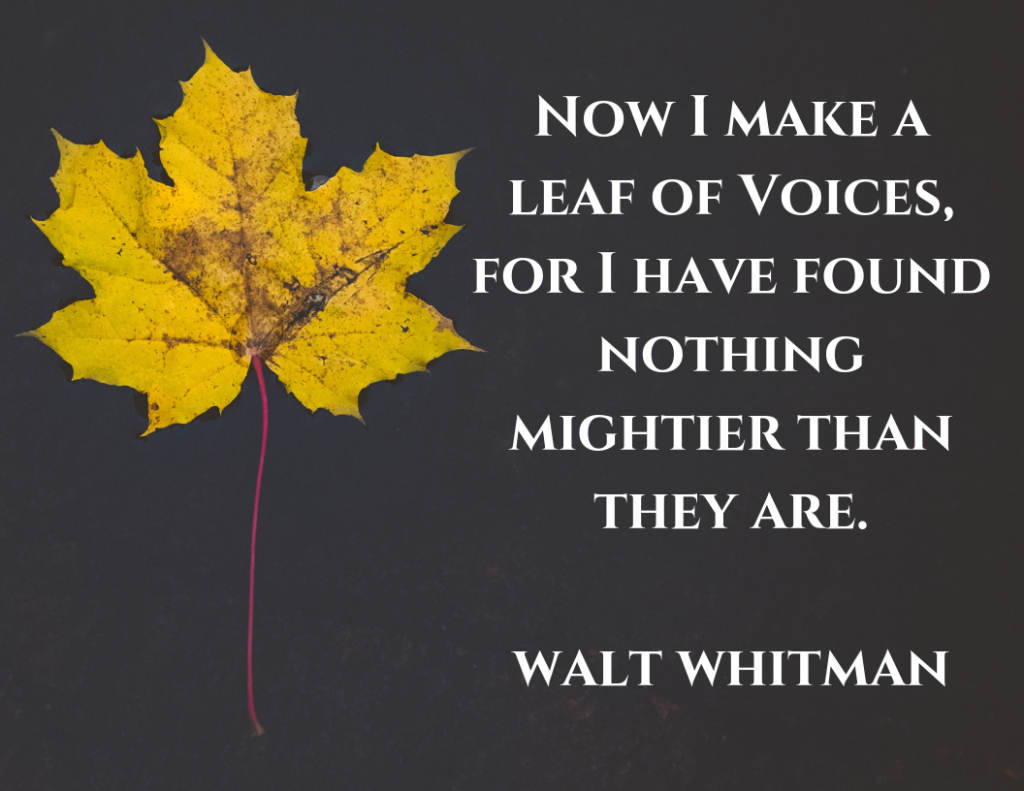 ---
VOICES
NOW I make a leaf of Voices–for I have found nothing mightier than they are,
And I have found that no word spoken, but is beautiful, in its place.
O what is it in me that makes me tremble so at voices?
Surely, whoever speaks to me in the right voice, him or her I shall follow,
As the water follows the moon, silently, with fluid steps, anywhere around the globe.
All waits for the right voices;
Where is the practis'd and perfect organ? Where is the develop'd Soul?
For I see every word utter'd thence, has deeper, sweeter, new sounds, impossible on less terms.
I see brains and lips closed–tympans and temples unstruck,
Until that comes which has the quality to strike and to unclose,
Until that comes which has the quality to bring forth what lies slumbering, forever ready, in all words.
Walt Whitman
---
From our Archives:
Read What Lies Slumbering, an original poem created by Marcia Brown & Anna Turner for Leaf of Voices Part I: New & Known, January 19, 2019
Leaf of Voices Part I: New & Known
Leaf of Voices Part II: Honoring the Teaching Poet
Leaf of Voices Part III: Celebrating Indigenous Poets
About the Series » National Poetry Month
April is National Poetry Month!
Portland Public Library has organized a month-long lineup of engaging poetry readings and panel discussions for National Poetry Month. Join the celebration by attending one of these events and be inspired to celebrate poetry all year long!
Visit any of our PPL branch locations throughout the month of April and pick up a "Poem for your Pocket" to enjoy and share with a friend.
Check out this list of recent poetry titles added to the library's catalog. For more information about National Poetry Month, visit poets.org.