Related Items
Connect with the Library:
Leaf of Voices Part V: Honoring Youth Poets
Friday | November 13, 2020
7:00pm - 8:30pm
Location: Virtual
Audience: Adults, Teens
This year, The Telling Room published A New Land, an anthology of student poetry. Join Linda Aldrich, Portland's Poet Laureate, and five young poets featured in this anthology as they read and discuss their work.
This event will be held on Zoom:
https://networkmaine.zoom.us/j/81092434221
Meeting ID: 810 9243 4221
By Phone: +1 646 876 9923
One tap mobile: +13017158592,,81092434221#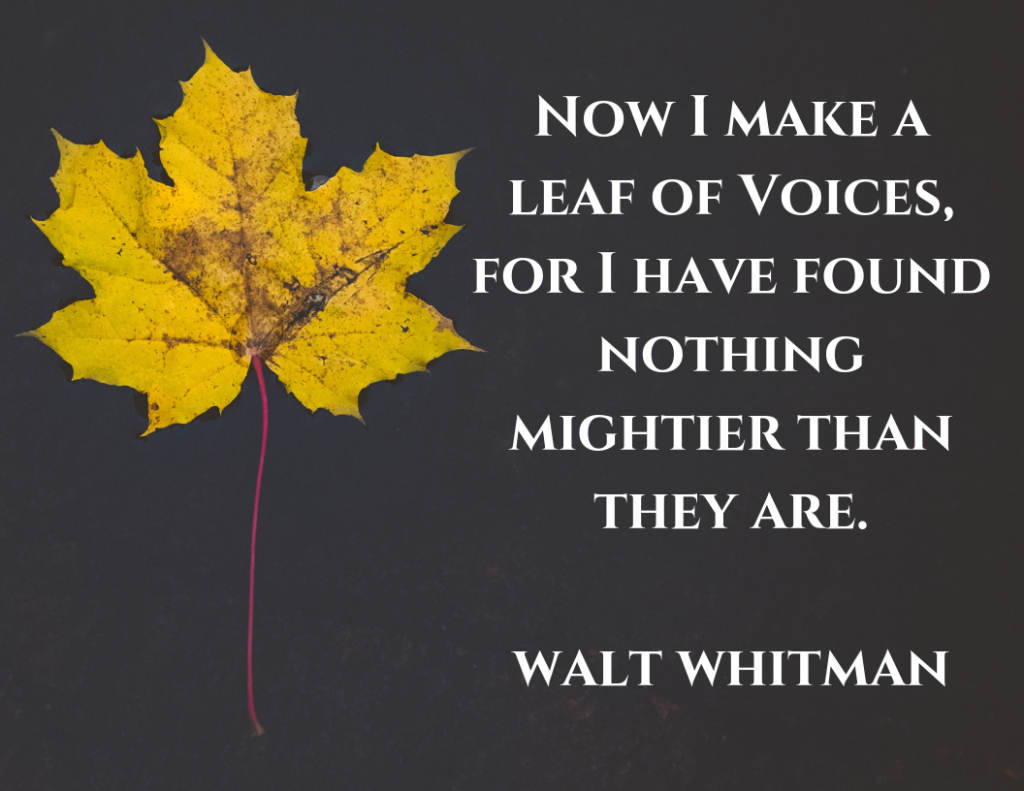 ---
About The Poets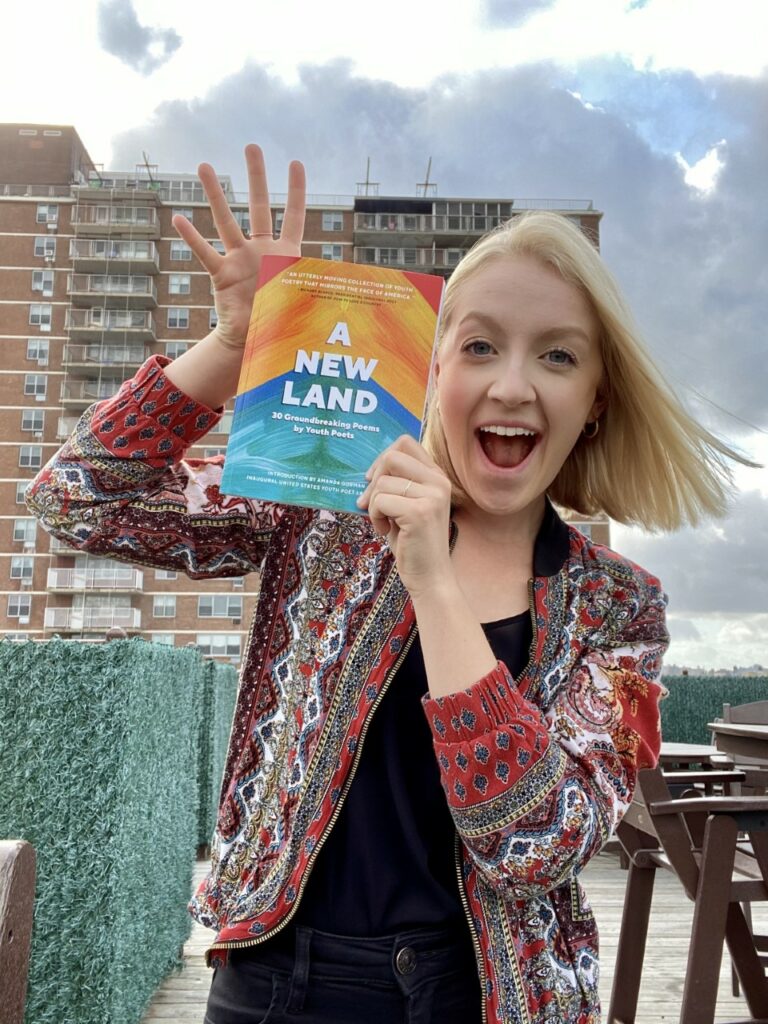 AMANDA DETTMANN is the author of "Untranslatable Honeyed Bruises" and "When They Ask Me What Will Be the First Thing I Do after This Is Over." The first poem was originally written during her Young Emerging Authors Fellowship and published in her 2016 poetry book called Untranslatable Honeyed Bruises. The second poem was written in quarantine during the COVID-19 pandemic. She will be attending New York University this fall, pursuing an MFA in Poetry.
In her own words: "Both poems weave together how we crave human connection, whether in a long-distance relationship with a grandmother or, especially, during a worldwide crisis. I believe this next generation is determined to transform vulnerability into our greatest superpower; unlike ever before, these youth voices are not afraid to write a revolution of risk-taking and resilience on and off the page."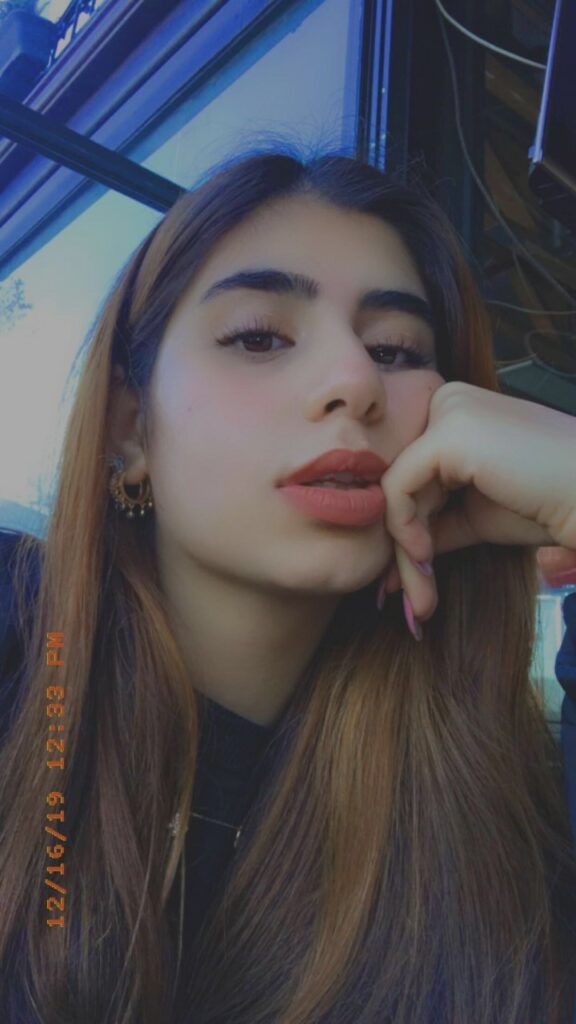 SARA JAWAD is a senior now at South Portland High School and the author of the poem "Young American, Also Arab," a piece that she worked on in the National Arts and Humanities Youth Programs (NAHYP) award-winning Young Writers & Leaders program at The Telling Room. It was first published in The Telling Room's anthology Speak Up. She enjoys writing about her experiences as a new kid fitting into new countries, and this poem is about her life in Iraq, Syria, and the U.S. She believes in self-empowerment and never giving up.
In her own words: "Writing this poem and explaining my journey was like a weight being lifted from my chest. I finally got to share my voice with the world."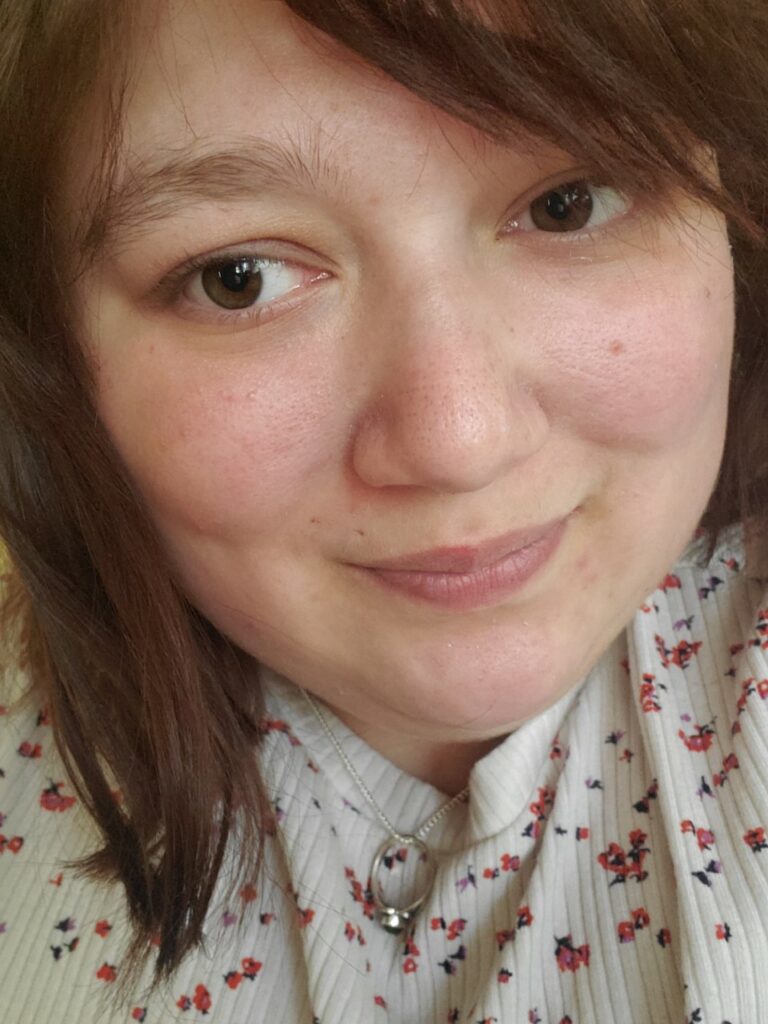 KAITLYN KNIGHT is the author of "We Were Not Wolves," originally published in the Telling Room's anthology Beyond the Picket Fence. At the time of that publication, Kaitlyn was in her senior year of high school and looking forward to a college career. She pursued a degree in English at the University of Maine at Farmington, where she graduated in 2019, before seeking a career working with young children who she adores and hopes will guide her in both life and writing.
In her own words: "We Were Not Wolves" is a poem that never left my heart after high school. The friends that I wrote about are people who I love, and though we all have our own lives now, we love to get together and remember simpler times like this. I remember writing the last stanza of this poem with so much fear at the idea of leaving behind these friends and the thought that I would need to create new bonds. In the years since, I've come to find that bonds as strong as these may seem to fade, but, when it really matters, they always hold strong."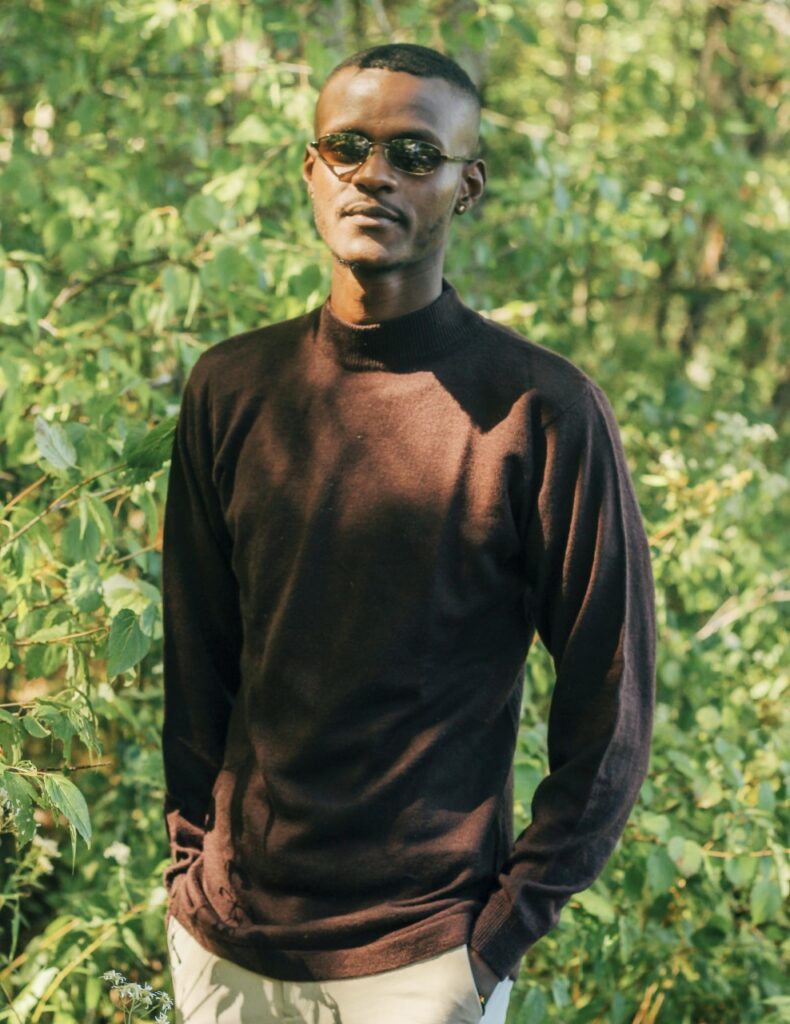 JONATHAN RUGEMA is the author of "A Different Kind of Battle," originally published in The Telling Room's anthology Speak Up. He was born in Burundi and currently lives in Maine with his family. He graduated from high school in 2020. In 2019, he was featured on a Maine Public Radio show, "Music That Moves ME." He is currently taking a gap year and working, but plans to unroll at Husson University, fall of 2021 in Audio Engineering.
In his own words: "This poem was inspired by my love for music and the contradictory feelings of being responsible to my family and schoolwork and being indecisive about my future. I will go to college and hope to major in engineering, and I know that my passion for music will never fade."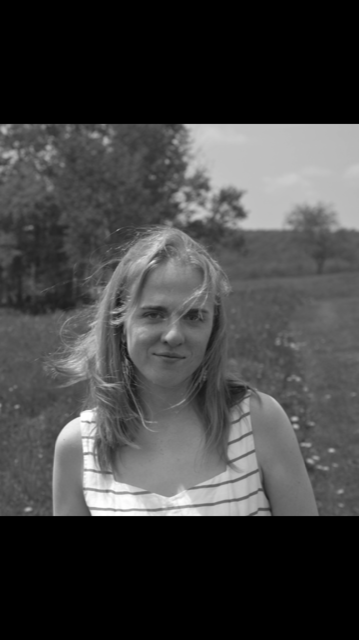 MISSOURI ALICE WILLIAMS is the author of the poem "A Little Secret," which has been published in two other Telling Room books, How to Climb Trees and The Story I Want to Tell. She is still writing poetry and works as a teacher in Portland. She is about to launch Masterclass Music for Kids!, a series of workshops that combine her love of teaching, theatre and music.
In her own words: "I wrote this poem when I was a young teenager. I wanted to write about the older girls I saw in Maine, and decided to focus on 'the bad ones.' "
About the Series » Private: Leaf of Voices Poetry Series
Linda Aldrich, Portland's Poet Laureate, hosts a series of poetry readings that feature a range of local voices through varying themes and collaborations of poets. Inspired by Walt Whitman's poem Voices, this series is intended to highlight Greater Portland's active community of poetic voices and provoke thoughtful conversation around the art of poetry.
The Leaf of Voices Poetry Series is a project of the Portland Poet Laureate Program, in collaboration with Portland Public Library and the Portland Poet Laureate Committee.
Discover more about Linda Aldrich and the Portland Poet Laureate Program here.
---
VOICES
NOW I make a leaf of Voices–for I have found nothing mightier than they are,
And I have found that no word spoken, but is beautiful, in its place.
O what is it in me that makes me tremble so at voices?
Surely, whoever speaks to me in the right voice, him or her I shall follow,
As the water follows the moon, silently, with fluid steps, anywhere around the globe.
All waits for the right voices;
Where is the practis'd and perfect organ? Where is the develop'd Soul?
For I see every word utter'd thence, has deeper, sweeter, new sounds, impossible on less terms.
I see brains and lips closed–tympans and temples unstruck,
Until that comes which has the quality to strike and to unclose,
Until that comes which has the quality to bring forth what lies slumbering, forever ready, in all words.
Walt Whitman
---
From our Archives:
Read What Lies Slumbering, an original poem created by Marcia Brown & Anna Turner for Leaf of Voices Part I: New & Known, January 19, 2019
Leaf of Voices Part I: New & Known
Leaf of Voices Part II: Honoring the Teaching Poet
Leaf of Voices Part III: Celebrating Indigenous Poets
Leaf of Voices Part IV: Bringing it Forward
Leaf of Voices Part V: Honoring Youth Poets