Related Items
Connect with the Library:
Leaf of Voices VI: Celebrating Two New Books
Thursday | February 25, 2021
7:00pm - 8:30pm
Location: Virtual
Audience: Adults, Seniors
Come join Gibson Fay-LeBlanc and Linda Aldrich as they read from their new and forthcoming poetry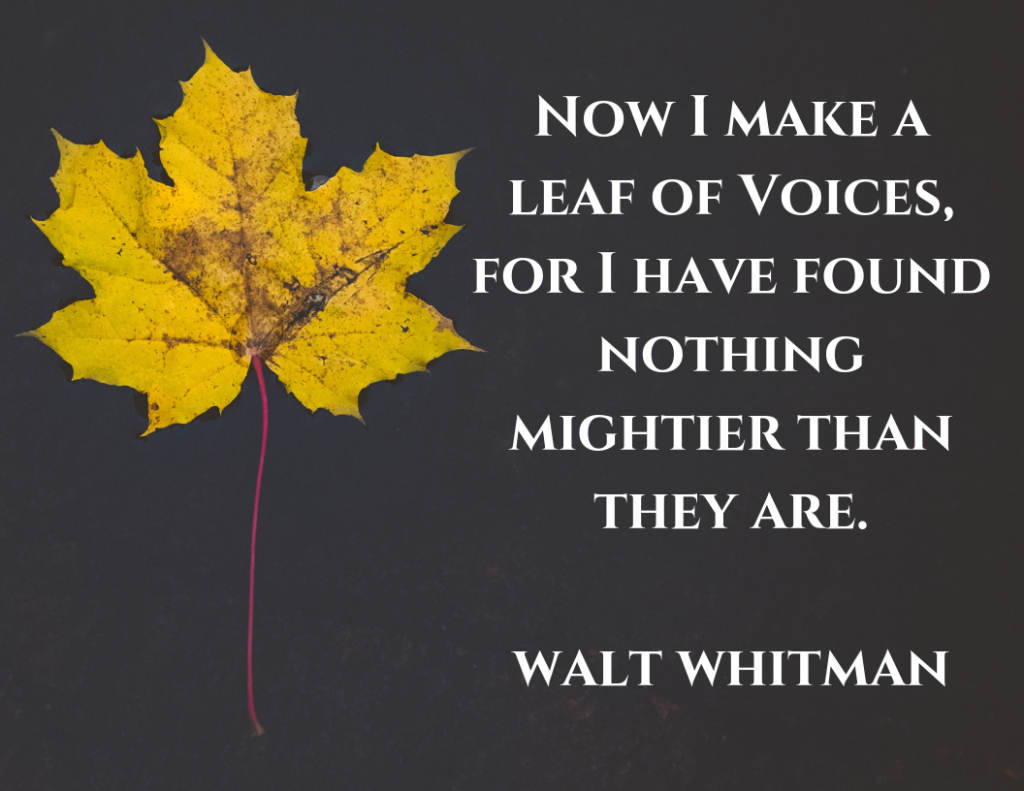 collections, hosted and in conversation with Betsy Sholl, former Maine State Poet Laureate.
Meeting ID: 893 4511 5753
Passcode: 798287
Join by phone:+1 646 876 9923
One tap mobile: +13017158592,,89345115753#
---

Order Ballast and Deke Dangle Dive from Print: A Bookstore!
About the Authors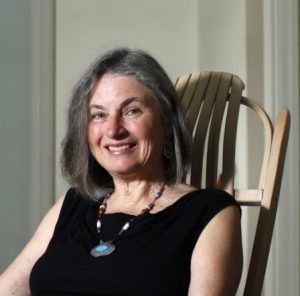 Linda Aldrich is Portland, Maine's sixth Poet Laureate and has published two collections of poetry, Foothold and March and Mad Women. Her new collection Ballast was recently published by Deerbrook Editions. A graduate of Vermont College's MFA program, she co-hosts with Marcia F. Brown the monthly reading series "Local Buzz" in Cape Elizabeth, now in its tenth year, and hosts the "Leaf of Voices" reading series at the Portland Public Library.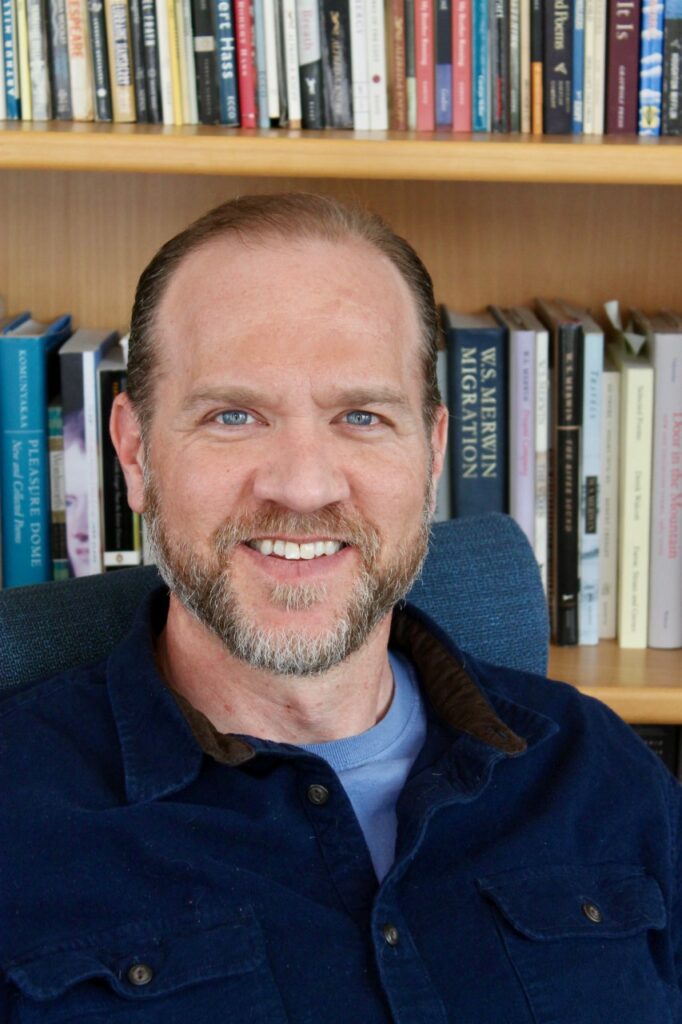 Gibson Fay-LeBlanc's first collection of poems, Death of a Ventriloquist, wonthe Vassar Miller Prize and was featured by Poets & Writers, and his second, Deke Dangle Dive, is forthcoming from CavanKerry Press in May. His poems have appeared in magazines including Guernica, The New Republic, Tin House, Slice, and The Literary Review and are forthcoming in Orion and Poetry Northwest. He serves as executive director of the Maine Writers & Publishers Alliance and lives in Portland.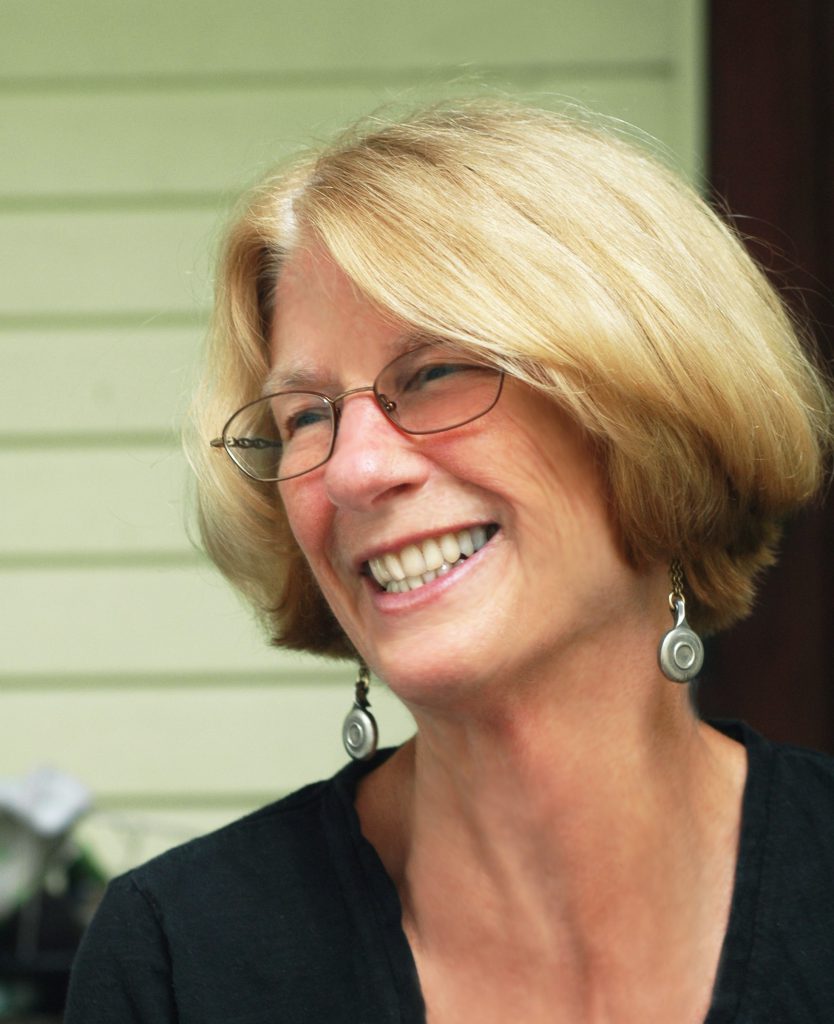 Betsy Sholl's ninth collection of poetry is House of Sparrows: New and Selected Poems (University of Wisconsin, 2019), winner of the Four Lakes Prize. Her eighth collection Otherwise Unseeable (University of Wisconsin Press, 2014) won the 2015 Maine Book Award for Poetry. Other awards include The Felix Pollak Prize and the AWP Prize for Poetry. She teaches in the MFA in Writing Program of Vermont College of Fine Arts and served as Poet Laureate of Maine from 2006 to 2011. She was awarded the 2020 Distinguished Achievement Award from Maine Writers and Publishers Alliance.
About the Series » Private: Leaf of Voices Poetry Series
Linda Aldrich, Portland's Poet Laureate, hosts a series of poetry readings that feature a range of local voices through varying themes and collaborations of poets. Inspired by Walt Whitman's poem Voices, this series is intended to highlight Greater Portland's active community of poetic voices and provoke thoughtful conversation around the art of poetry.
The Leaf of Voices Poetry Series is a project of the Portland Poet Laureate Program, in collaboration with Portland Public Library and the Portland Poet Laureate Committee.
Discover more about Linda Aldrich and the Portland Poet Laureate Program here.
---
VOICES
NOW I make a leaf of Voices–for I have found nothing mightier than they are,
And I have found that no word spoken, but is beautiful, in its place.
O what is it in me that makes me tremble so at voices?
Surely, whoever speaks to me in the right voice, him or her I shall follow,
As the water follows the moon, silently, with fluid steps, anywhere around the globe.
All waits for the right voices;
Where is the practis'd and perfect organ? Where is the develop'd Soul?
For I see every word utter'd thence, has deeper, sweeter, new sounds, impossible on less terms.
I see brains and lips closed–tympans and temples unstruck,
Until that comes which has the quality to strike and to unclose,
Until that comes which has the quality to bring forth what lies slumbering, forever ready, in all words.
Walt Whitman
---
From our Archives:
Read What Lies Slumbering, an original poem created by Marcia Brown & Anna Turner for Leaf of Voices Part I: New & Known, January 19, 2019
Leaf of Voices Part I: New & Known
Leaf of Voices Part II: Honoring the Teaching Poet
Leaf of Voices Part III: Celebrating Indigenous Poets
Leaf of Voices Part IV: Bringing it Forward
Leaf of Voices Part V: Honoring Youth Poets