Related Items
Connect with the Library:
Literary Lunch: Abdi Nor Iftin talks about Call Me American with Mayor Ethan Strimling
Wednesday, June 27 - 12:00pm - 1:00pm
Location: Main Library
Audience: Adults
Join Portland Public Library for a conversation between Abdi Nor Iftin and Portland Mayor Ethan Strimling about Iftin's new book Call Me American.
"When I arrived in Portland in August 2014 from the refugee life in Kenya, I became a permanent resident, and not a refugee anymore. I came with a heart full of love and lots of energy to give and to contribute to my new home. Portland gave me the gift of opportunities in waking up every day with blessings and endless plans for life. Less than four years now in this city, I am able to exercise an extended freedom to go to mosque, go to the university, express my opinions on issues and be part of the change for the better. These are things that I could never find anywhere else in the world. Portland gave me friends of all kind that not only respect me because of the sameness, but the differences between us. I eat American food including apple pies, steaks or burgers, I proudly celebrate July 4th on the East End, give thanks on Thanksgiving, celebrate Eid and eat traditional meals without fear. I learned so much from this gorgeous city, but I also gave so much. Here is home."
-Abdi Nor Iftin, Author
About the book
The incredible true story of a boy living in war-torn Somalia who escapes to America–first by way of the movies; years later, through a miraculous green card.
Abdi Nor Iftin first fell in love with America from afar. As a child, he learned English by listening to American pop artists like Michael Jackson and watching films starring action heroes like Arnold Schwarzenegger. When U.S. marines landed in Mogadishu to take on the warlords, Abdi cheered the arrival of these real Americans, who seemed as heroic as those of the movies.
In an amazing stroke of luck, Abdi won entrance to the U.S. in the annual visa lottery, though his route to America–filled with twists and turns and a harrowing sequence of events that nearly stranded him in Nairobi–did not come easily. Parts of his story were first heard on the BBC World Service and This American Life. Now a proud resident of Maine, on the path to citizenship, Abdi Nor Iftin's dramatic, deeply stirring memoir is truly a story for our time: a vivid reminder of why western democracies still beckon to those looking to make a better life.
Abdi Nor Iftin currently lives in Portland, Maine, where he works as an interpreter for Somalis who have immigrated to the state. Abdi was accepted to the University of Southern Maine, where he will be studying political science.
Ethan K. Strimling was elected November 3, 2015 and was inaugurated for a four-year term on December 7, 2015. Mayor Strimling is the second full-time mayor for the city following changes to the City Charter approved by the voters in November 2010. Prior to these changes, the city's mayor was elected by and chosen from among the nine-member City Council for a one-year term.
About the Series » Literary Lunch Series
Portland Public Library's Literary Lunch series is held monthly and features authors from New England in conversation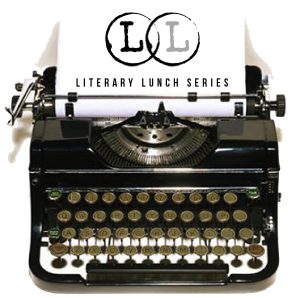 about new works.  Authors are interviewed by literary friends, colleagues or critics.
All Literary Lunches are free to the public. Because they take place over the  lunch hour, guests are encouraged to bring their lunch; complimentary coffee is generously provided by Coffee By Design and books are sold by our partner, Longfellow Books.
Questions about our Literary Lunch Series? Please send us an e-mail.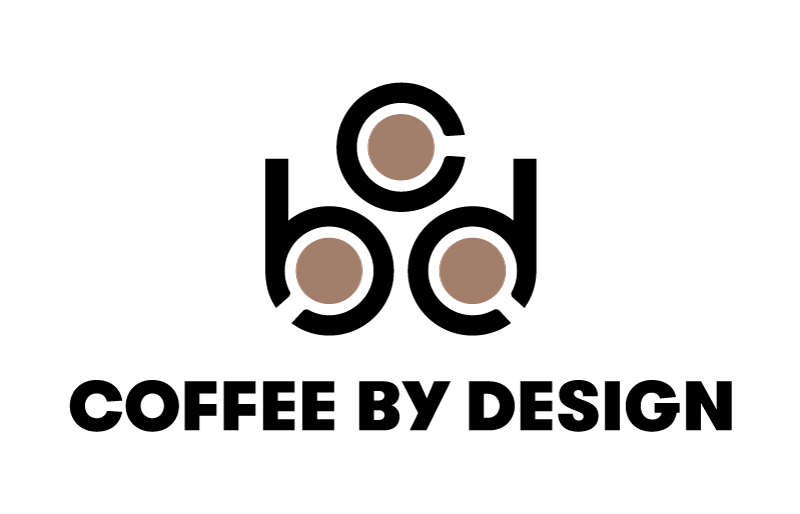 ---