Related Items
Connect with the Library:
Literary Lunch: Andrew & Briana Volk talk about Northern Hospitality with Peggy Grodinsky
Wednesday, Feb 27 - Wednesday, February 27
12:00pm - 1:00pm
Location: Literary Lunch: Andrew & Briana Volk talk about Northern Hospitality with Peggy Grodinsky
Audience: Adults
Join us for a conversation between Andrew and Briana Volk and literary friend Peggy Grodinsky to discuss the Volks' new book Northern Hospitality with the Portland Hunt + Alpine Club: A Celebration of Cocktails, Cooking, and Coming Together.
About the book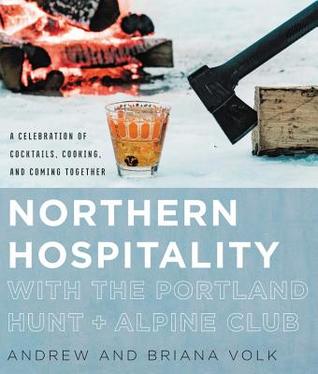 Warm up with the magic of the North. Craft cocktails, Scandinavian-inspired food, and everything good about colder climates: In Portland, Maine, Andrew and Briana Volk welcome guests into their restaurant like it's an extension of their home. It's here, in the James Beard-nominated Portland Hunt + Alpine Club, that they create innovative cocktails like Lunar Phases (an award-winning riff on the gin and tonic) and the Norseman (a Scandinavian old-fashioned of sorts, with aquavit). They've also perfected the classics behind the bar, from the Pimm's Cup to hot buttered rum.
After the drinks, Northern Hospitality moves on to food inspired by both Portland and Scandinavia. The bar snacks are addictive—green chile popcorn and smoked trout deviled eggs are just the beginning. Smorgasbords feature gravlax, homemade pretzels, and fresh cider pickles. On a cold northern day, Swedish meatballs with spaetzle and nutmeg cream are sure to warm you up. Or go further from the known and try the clams with absinthe and bottarga.
Features on ice fishing, shucking oysters, how to build a bonfire, and après-ski provide a sense of place and an experience as unique as the club itself. With Northern Hospitality,celebrate the seasons the way those in the north do: with the warmth, fun, and a sense of wonder.
About the authors
Andrew Volk has been bartending for more than 15 years, working at some of the country's best bars. In 2013, Andrew and his wife Briana opened the Portland Hunt + Alpine Club, a cocktail bar with good drinks and Scandinavian-inspired food. Since opening, the bar has twice been named a James Beard Foundation semi-finalist for "Outstanding Bar Program" and was named by Bon Appétit as one of the "5 Best New Cocktail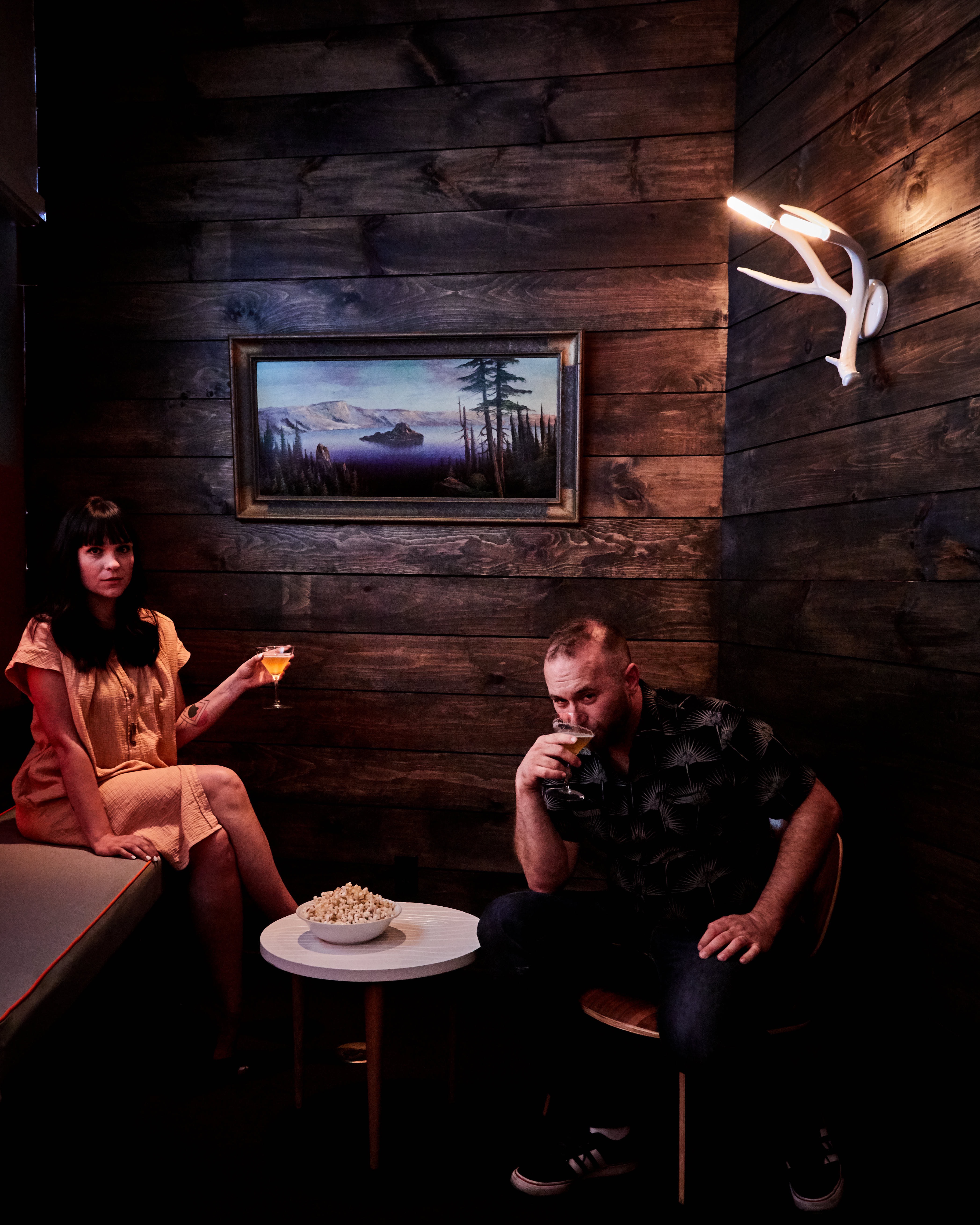 Bars in America." Andrew was named by Food & Wine as one of its 2016 "Best New Mixologists." His recipes have been found in publications like Bon Appétit, Food & Wine, Maxim, Imbibe, Elle Décor, Washington Post, NPR, and more.
Briana Volk is a writer/creative director who worked in advertising, TV and film before opening the James Beard nominated cocktail bar the Portland Hunt + Alpine Club and restaurant Little Giant, both in Portland, Maine. She was the founding Vice President of the Maine Chapter of the United States Bartenders Guild and founder of the New England Cocktail Conference. Since opening Hunt + Alpine, Briana has traveled the country speaking at conferences on bar and restaurant branding and design. As the creative director of both Hunt + Alpine and their Little Giant, Briana oversees the restaurants look and feel, as well as their overall interiors. She writes about food, drink, travel and motherhood.
Peggy Grodinsky is the editor of the weekly Food & Dining section at the Portland Press Herald; her story for the paper on the relationship of the chef/owner at Back Bay Grill and the restaurant's dishwasher of 20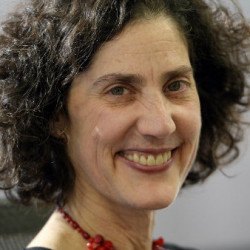 years appeared in the 2017 anthology "Best of Food Writing." Before moving to Maine, Grodinsky was executive editor of Cook's Country, a national magazine published by America's Test Kitchen; food editor at the Houston Chronicle in Texas; and publications editor at the James Beard Foundation in New York. She loves cookbooks, and she loves to cook.
About the Series » Literary Lunch Series
Portland Public Library's Literary Lunch series is held monthly and features authors from New England in conversation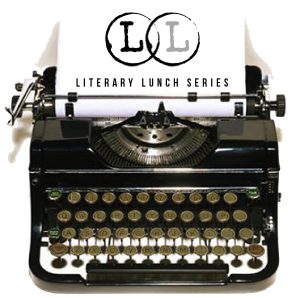 about new works.  Authors are interviewed by literary friends, colleagues or critics.
All Literary Lunches are free to the public. Because they take place over the  lunch hour, guests are encouraged to bring their lunch!  Coffee is generously provided by Coffee By Design.
Questions about our Literary Lunch Series? Please send us an e-mail.
Related links:
https://denisnye-hingeworks.bandcamp.com/releases
---