Related Items
Connect with the Library:
Literary Lunch: Arisa White talks about Who's Your Daddy? with Adrian Blevins
Wednesday | April 21, 2021
12:30pm - 1:30pm
Location: Join us on Zoom!
Audience: Adults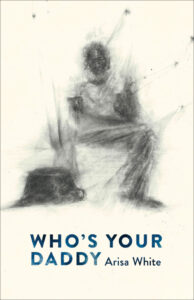 https://networkmaine.zoom.us/j/84984472776
About the book
Who's Your Daddy?, a hybrid memoir combining poetry and creative nonfiction, is a meditation on paternal absences,intergenerational trauma, and toxic masculinity. Who's Your Daddy? asks us to consider how the relationships we are born into can govern us, even through absence, and shape the dynamics we find and forge as we grow. White lyrically moves across distance and time, from Brooklyn to California to Guyana. Her book enacts rituals that plumb the interior reaches of the heart to assemble disconnected and estranged parts into something whole, tender, and strong.
About the authors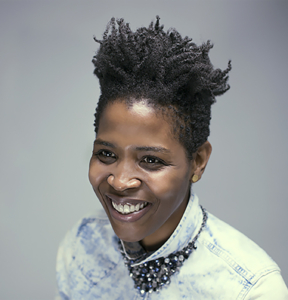 Arisa White is a Cave Canem fellow and an assistant professor of creative writing at Colby College. She is the author of four books, including the poetry collection You're the MostBeautiful Thing That Happened, and coauthor of Biddy Mason Speaks Up, winner of the Maine Literary Book Award for Young People's Literature and the Nautilus Book Award Gold Medal for Middle- Grade Nonfiction. She serves on the board of directors for Foglifter and Nomadic Press. Find her at arisawhite.com.
Adrian Blevins is the author of the full-length poetry collections Status Pending,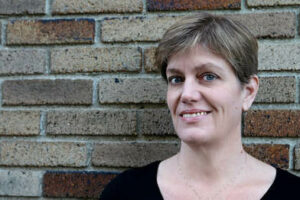 forthcoming from Four Way Books, Appalachians Run Amok, Live from the Homesick Jamboree, and The Brass Girl Brouhaha. She also co-edited Walk Till the Dogs Get Mean: Meditations on the Forbidden from Contemporary Appalachia, and is the recipient of many awards and honors, including The Wilder Prize from Two Sylvia's Press, the Kate Tufts Discovery Award, and a Rona Jaffe Foundation Writers' Award. She is a professor of English and Creative Writing at Colby College.
About the Series » Literary Lunch Series
Portland Public Library's Literary Lunch series is held monthly and features authors from New England in conversation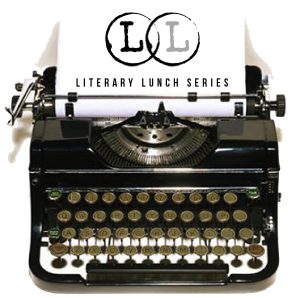 about new works.  Authors are interviewed by literary friends, colleagues or critics.
All Literary Lunches are free to the public. Because they take place over the  lunch hour, guests are encouraged to bring their lunch!  Coffee is generously provided by Coffee By Design.
Questions about our Literary Lunch Series? Please send us an e-mail.
---