Related Items
Connect with the Library:
Literary Lunch: Brock Clarke talks about Who Are You, Calvin Bledsoe? with TBD
Wednesday, October 30 - 12:00pm - 1:00pm
Location: Main Library
Audience: Adults
Join us for a conversation between Brock Clarke and TBD to discuss Clarke's new book Who Are You, Calvin Bledsoe?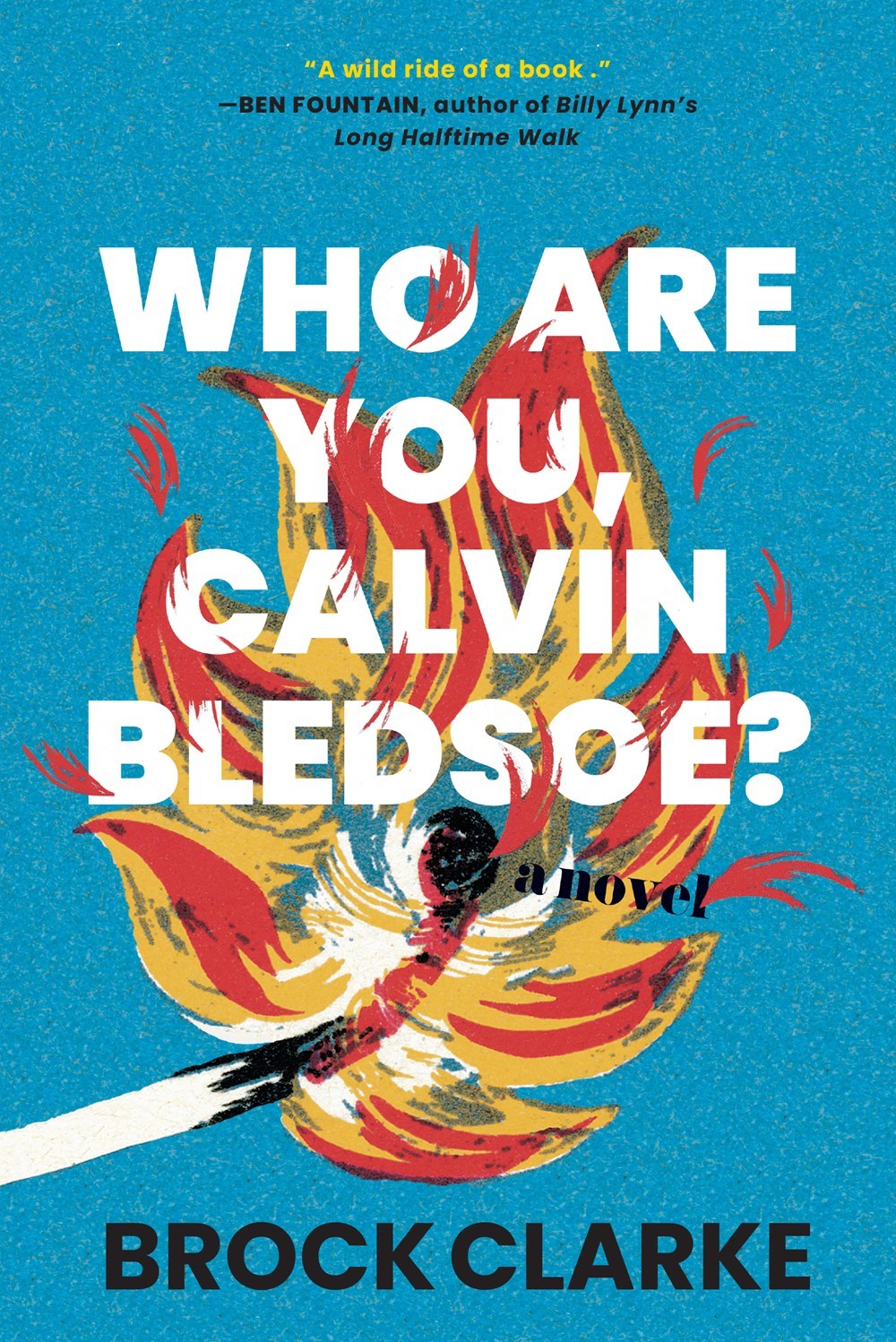 The conversation will be held on Wednesday, October 16th at noon in the Rines Auditorium.
About the book
Who Are You, Calvin Bledsoe?
"A wild ride of a book . . . A story in which anything and everything can happen, and mostly does. This is a book of many trips–across oceans, back to the past, and, most profoundly, into the infinite deep space of the human heart. Brock Clarke has given us a wonderful novel that bursts with all the meaty stuff of real life." —Ben Fountain, author of Billy Lynn's Long Halftime Walk
With the comic unpredictability of a Wes Anderson movie and the inventive sharpness of a John Irving novel, author Brock Clarke introduces readers to an ordinary man who is about to embark on an absurdly extraordinary adventure.
After his mother, a theologian and bestselling author, dies in a fiery explosion, forty-nine-year-old Calvin Bledsoe's heretofore uninspired life is upended. A stranger shows up at the funeral, claiming to be Calvin's aunt Beatrice, and insists that Calvin accompany her on a trip to Europe, immediately.
As he and Beatrice traverse the continent, it quickly becomes apparent that his aunt's clandestine behavior is leading him into danger. Facing a comic menagerie of antiquities thieves, secret agents, religious fanatics, and an ex-wife who's stalking him, Calvin begins to suspect there might be some meaning behind the madness. Maybe he's not the person he thought he was? Perhaps no one is who they appear to be? But there's little time for soul-searching, as Calvin first has to figure out why he has been kidnapped, why his aunt disappeared, and who the hell burned down his house. Powered by pitch-perfect dialogue, lovable characters, and surprising optimism, Who Are You, Calvin Bledsoe? is a modern-day Travels with My Aunt, a novel about grabbing life, and holding on–wherever it may take you.
About the authors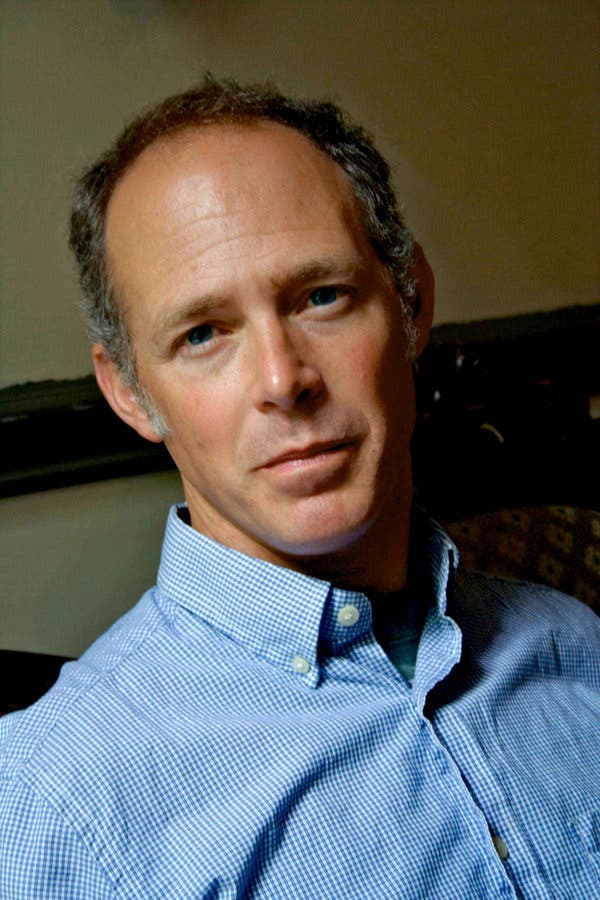 Brock Clarke is the author of eight books of fiction, including, most recently, the novel Who Are You, Calvin Bledsoe? (September 2019). He lives in Portland, Maine, and is the A. LeRoy Greason Chair of English at Bowdoin College.

About the Series » Literary Lunch Series
Portland Public Library's Literary Lunch series is held monthly and features authors from New England in conversation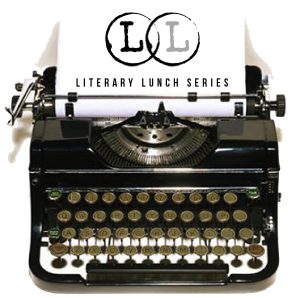 about new works.  Authors are interviewed by literary friends, colleagues or critics.
All Literary Lunches are free to the public. Because they take place over the  lunch hour, guests are encouraged to bring their lunch; complimentary coffee is generously provided by Coffee By Design and books are sold by our partner, Longfellow Books.
Questions about our Literary Lunch Series? Please send us an e-mail.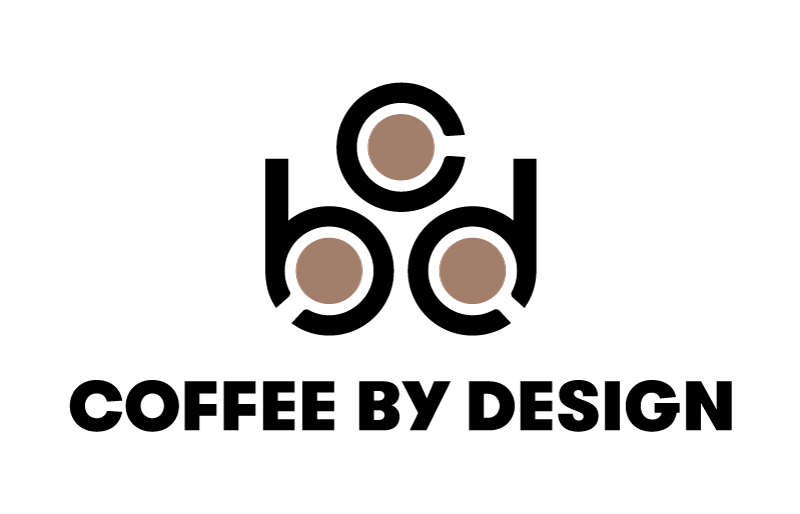 ---