Related Items
Connect with the Library:
Literary Lunch: Bruce Robert Coffin talks about Beyond the Truth with Frank O. Smith
Wednesday, September 26 - 12:00pm - 1:00pm
Location: Main Library
Audience: Adults
Join us for a conversation between Bruce Robert Coffin and literary friend Frank O. Smith to discuss his new Detective Byron Mystery, Beyond the Truth.
About the book
When a popular high school senior is shot by police following a late night robbery, chaos ensues. The actions of the officer are immediately called into question. Amid community protests, political grandstanding, department leaks, and reluctant witnesses, Byron and his team must work quickly to find the missing pieces.
And when an attempt is made on the officer's life, Byron shifts into overdrive, putting everything on the line. Was the attack merely retribution or something more sinister? The search for the truth may come at a price not even Byron can afford.
About the author

Bruce Robert Coffin is the bestselling author of the Detective Byron mystery series and former detective sergeant with more than twenty-seven years in law enforcement. At the time of his retirement, from the Portland, Maine police department, he supervised all homicide and violent crime investigations for Maine's largest city. Following the terror attacks of September 11th, Bruce spent four years working counter-terrorism with the FBI, earning the Director's Award, the highest honor a non-agent can receive.
Among the Shadows and Beneath the Depths, the first two novels in the Detective John Byron mystery series, have been well-received by fans and critics alike. The third novel in the series, Beyond the Truth, will be released on October 30, 2018.

About the Series » Literary Lunch Series
Portland Public Library's Literary Lunch series is held monthly and features authors from New England in conversation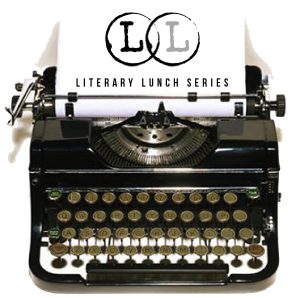 about new works.  Authors are interviewed by literary friends, colleagues or critics.
All Literary Lunches are free to the public. Because they take place over the  lunch hour, guests are encouraged to bring their lunch; complimentary coffee is generously provided by Coffee By Design and books are sold by our partner, Longfellow Books.
Questions about our Literary Lunch Series? Please send us an e-mail.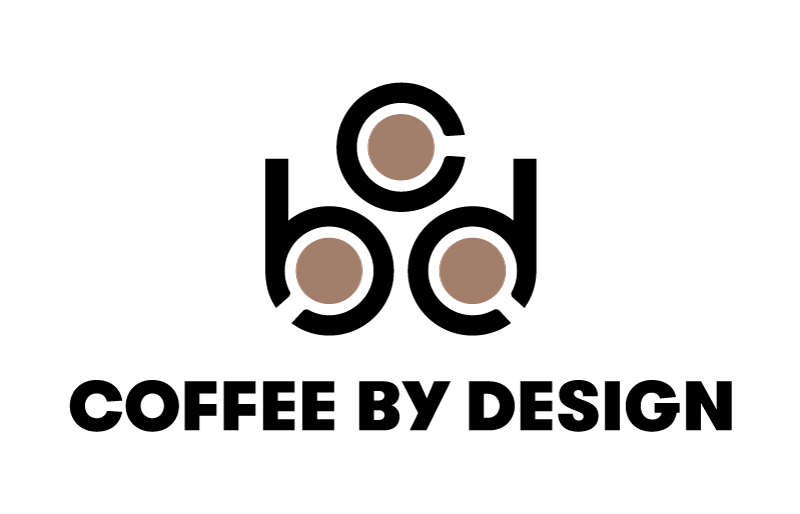 ---