Related Items
Connect with the Library:
Literary Lunch: Bruce Robert Coffin talks about Beyond the Truth with Frank O. Smith
Wednesday, September 26 - 12:00pm - 1:00pm
Location: Main Library
Audience: Adults
Portland Public Library hosts a Literary Lunch with Bruce Robert Coffin in conversation with Frank O. Smith at noon on Wednesday, September 26th, in the Rines Auditorium. Bring your lunch and join us!
About the Series » Literary Lunch Series
Portland Public Library's Literary Lunch series is held monthly and features authors from New England in conversation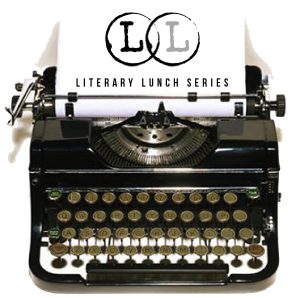 about new works.  Authors are interviewed by literary friends, colleagues or critics.
All Literary Lunches are free to the public. Because they take place over the  lunch hour, guests are encouraged to bring their lunch; complimentary coffee is generously provided by Coffee By Design and books are sold by our partner, Longfellow Books.
Questions about our Literary Lunch Series? Please send us an e-mail.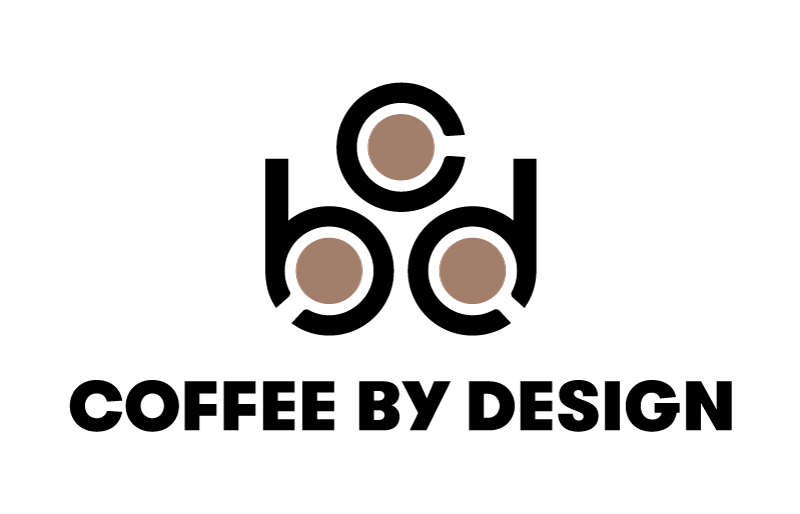 ---