Related Items
Connect with the Library:
Literary Lunch: Gillian French and Megan Frazer Blakemore chat about YA Literature
Wednesday, February 28 - 12:00pm - 1:00pm
Location: Main Library
Audience: Adults
Join us for a conversation between YA writers Gillian French and Megan Frazer Blakemore and Portland Public LIbrary's Teen Librarian, Kelley Blue.  Gillian's most recently publishe
d book "The Door to January" has been widely read by PPL patrons and continues to have holds on it months after its release.  Her new book, "The Lies They Tell" is due to be released in May 2018.
About the books:
The Door to January
Ever since sixteen-year-old Natalie Payson moved away from her hometown of Bernier, Maine, she's had nightmares. And not just the usual ones. These are inside her, pulling her, calling her back, drawing her to a door, a house, a place, a time. Full of fear, full of danger. So this summer, Natalie is going back to Bernier to face up to a few things: the reason she left town in the first place; the boy she's trying hard not to trust; and the door in her dreams. But once she goes through the door, into a murky past, she's entangled in someone else's world. And only Natalie can help right the wrongs of both the past and the present. Breakthrough author Gillian French skillfully weaves together themes of small town bullies, unsolved murders, time travel, and the force of the spirit in this gripping paranormal thriller.

Good and Gone

When Lexi's older brother, Charlie, finds out that Adrian Wildes, a famous musician, has been reported missing, he insists on taking a road trip to find the elusive rocker. Lexi decides to go along with him, and so does their music-loving, out-and-proud neighbor, Zack. Being stuck in a car with Charlie—the same brother who disappeared from her life when he started dating the horrible Penelope, only to reappear in the form of an irritable couch potato when they broke up—is the last thing Lexi wants, but if it means getting Charlie out of the house for the first time in months, then so be it.
Besides, Lexi could use the distraction. Though she can't exactly pinpoint why, her breakup with her pretentious ex-boyfriend, Seth, has left a bitter coil in the pit of her stomach. With a long stretch of lonely miles ahead of her, Lexi starts to recall bits and pieces of their short-lived romance and realizes that, with Seth, she became one of those girls—the kind that gets wrapped up entirely in a guy. Seth had a goal, he reached it, and then he blew her off. Now all that's left is a blaring red rage—and the person whose help Lexi needs the most might as well be deaf.
As Lexi, Charlie, and Zack's trip unfolds, the three uncover more than just clues about where the reclusive Adrian Wildes could be. Like why the smell of chlorine makes Lexi completely shut down. The real reason Charlie has been so withdrawn these past few months. What the words no, thank you mean. And if broken girls can put themselves back together again.
About the authors:

Gillian French is the author of three novels for teens: GRIT, THE DOOR TO JANUARY, and THE LIES THEY TELL.  Her short fiction has placed in Writer's Digest and Zoetrope: All Story contests, as well as appearing in Odd Tree Press Quarterly, Creepy Campfire Stories (for Grownups): Tales of Extreme Horror, Sanitarium Magazine, and The Realm Beyond. She holds a BA in English from the University of Maine, and lives in her native state of Maine with her husband and sons, where she's perpetually at work on her next novel.
Megan Frazer Blakemore is an author for children and young adults. Her middle grade novels include The Firefly Code , The Daybreak Bond , The Friendship Riddle, The Spy Catchers of Maple Hill, and The Water Castle, the latter of which was named a Kirkus Best Children's Book of 2013, a Bank Street College Best Book 2014, a Junior Library Guild Selection, and has been included on numerous state lists. Her books for young adults are Good and Gone, Secrets of Truth & Beauty and Very in Pieces, which has been named a Junior Library Guild selection. She is represented by Sara Crowe of Pippin Properties.
About the Series » Literary Lunch Series
Portland Public Library's Literary Lunch series is held monthly and features authors from New England in conversation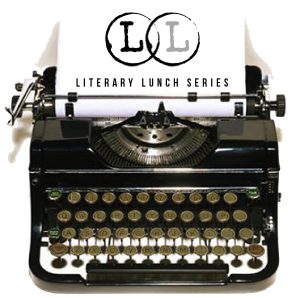 about new works.  Authors are interviewed by literary friends, colleagues or critics.
All Literary Lunches are free to the public. Because they take place over the  lunch hour, guests are encouraged to bring their lunch; complimentary coffee is generously provided by Coffee By Design and books are sold by our partner, Longfellow Books.
Questions about our Literary Lunch Series? Please send us an e-mail.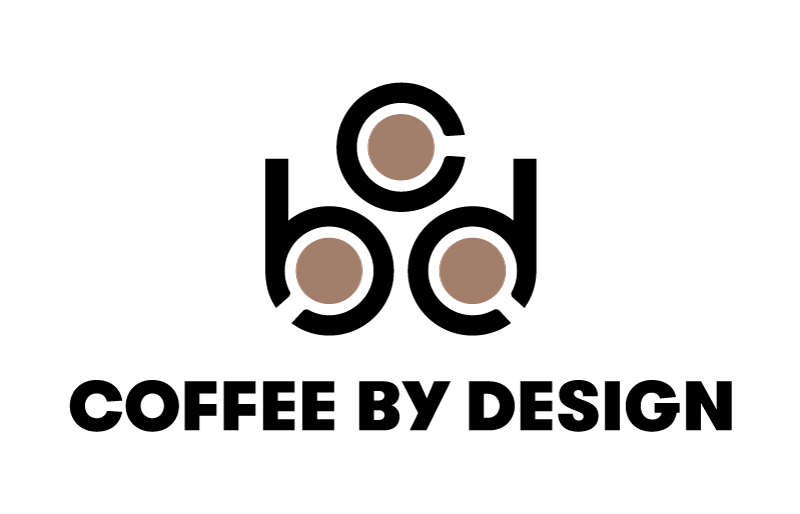 ---