Related Items
Connect with the Library:
Literary Lunch: Katherine Howe talks about The Daughters of Temperance Hobbs with Monica Wood
Wednesday, August 21 - 12:00pm - 1:00pm
Location: Main Library
Audience: Adults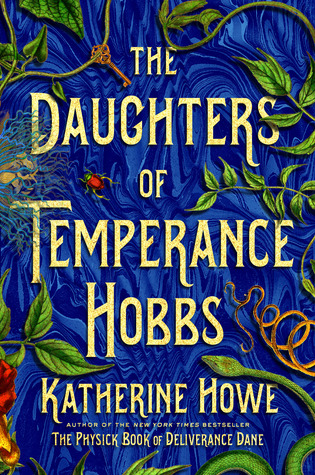 Join us for a conversation between Katherine Howe and Monica Wood to discuss Howe's new book The Daughters of Temperance Hobbs. The conversation will be held on Wednesday, August 21st at noon in the Rines Auditorium.
About the book
New York Times bestselling author Katherine Howe returns to the world of The Physick Book of Deliverance Dane with a bewitching story of a New England history professor who must race against time to free her family from a curse.
Connie Goodwin is an expert on America's fractured past with witchcraft. A young, tenure-track professor in Boston, she's earned career success by studying the history of magic in colonial America—especially women's home recipes and medicines—and by exposing society's threats against women fluent in those skills. But beyond her studies, Connie harbors a secret: She is the direct descendant of a woman tried as a witch in Salem, an ancestor whose abilities were far more magical than the historical record shows.
When a hint from her mother and clues from her research lead Connie to the shocking realization that her partner's life is in danger, she must race to solve the mystery behind a hundreds'-years-long deadly curse.
Flashing back through American history to the lives of certain supernaturally gifted women, The Daughters of Temperance Hobbs affectingly reveals not only the special bond that unites one particular matriarchal line, but also explores the many challenges to women's survival across the decades—and the risks some women are forced to take to protect what they love most.

About the authors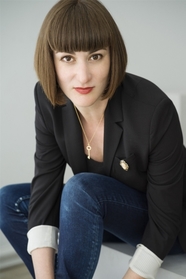 Katherine Howe is the author of the New York Times bestsellers The Physick Book of Deliverance Dane and The House of Velvet and Glass, as well as two young adult novels, Conversion and The Appearance of Annie van Sinderen. She served as editor of The Penguin Book of Witches and her fiction has been translated into over twenty languages. Descended from three women who were tried for witchcraft in Salem, she and her family live in New England and New York City, where she is at work on her next novel.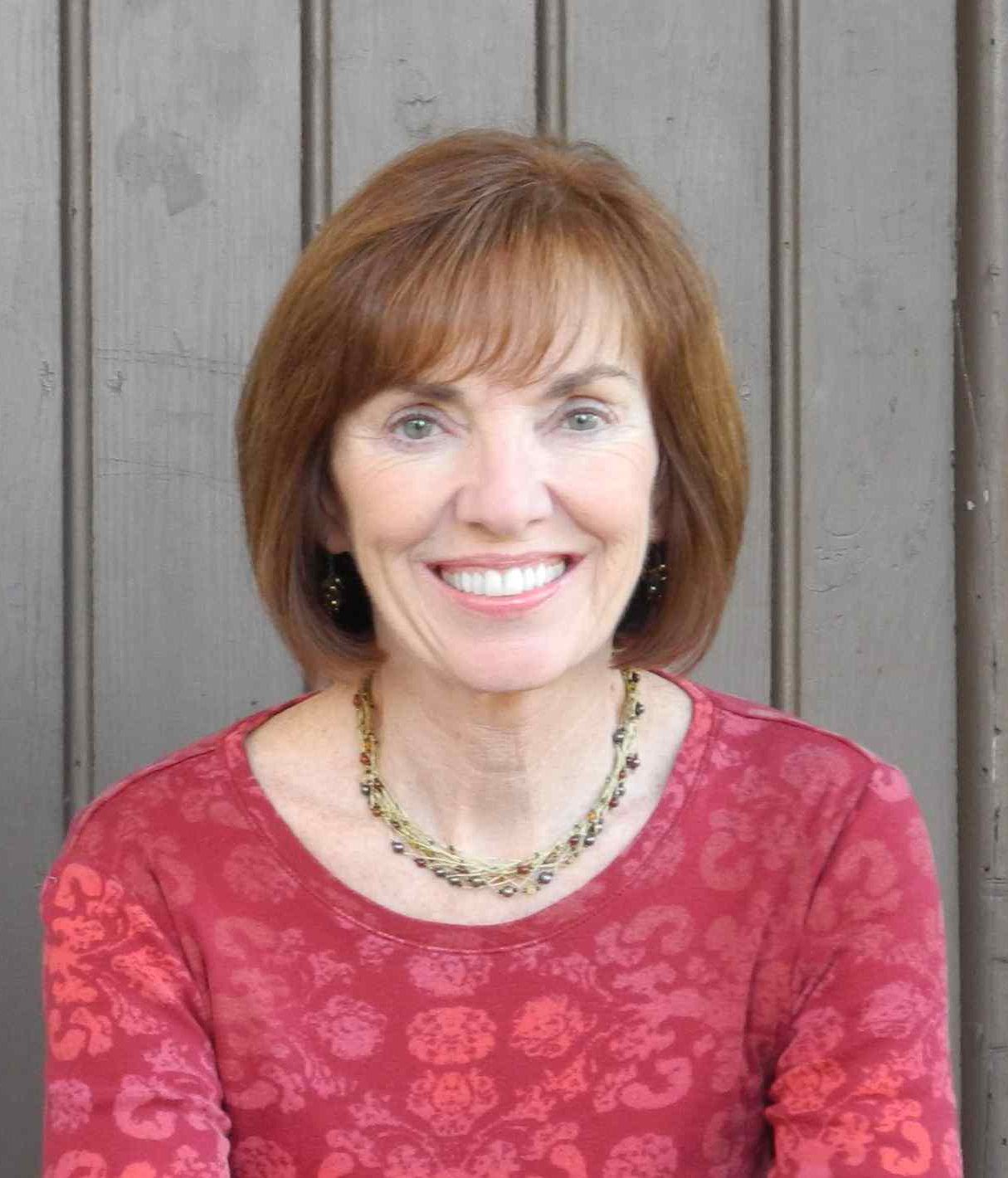 Monica Wood is the author of four works of fiction, most recently The One-in-a-Million-Boy, which won a 2017 Nautilus Award (Gold) and the 2017 fiction prize from the New England Society in the City of New York. She also is the author of Any Bitter Thing which spent 21 weeks on the American Booksellers Association extended bestseller list and was named a Book Sense Top Ten pick. Her other fiction includes Ernie's Ark and My Only Story, a finalist for the Kate Chopin Award. Monica is also the author of When We Were the Kennedys, a memoir of her growing up in Mexico, Maine. The book won the Maine Literary Award for Memoir in 2013, and the Sarton Women's Literary Awards for Memoir in 2012.
About the Series » Literary Lunch Series
Portland Public Library's Literary Lunch series is held monthly and features authors from New England in conversation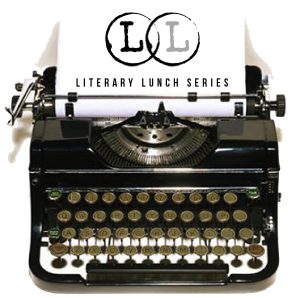 about new works.  Authors are interviewed by literary friends, colleagues or critics.
All Literary Lunches are free to the public. Because they take place over the  lunch hour, guests are encouraged to bring their lunch; complimentary coffee is generously provided by Coffee By Design and books are sold by our partner, Longfellow Books.
Questions about our Literary Lunch Series? Please send us an e-mail.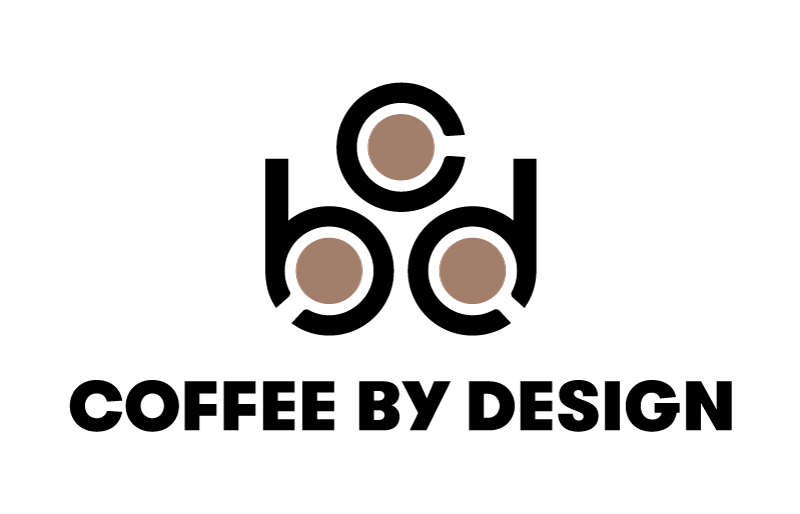 ---