Related Items
Connect with the Library:
Literary Lunch: Meghan Gilliss, Eleanor Morse, Lewis Robinson, Annie Seikonia, & Emily Jane Young talk about North by Northeast with Gibson Fay-LeBlanc
Wednesday | September 25, 2019
12:00pm - 1:00pm
Location: Downtown Library
Audience: Adults
Join us for a conversation between Meghan Gilliss, Eleanor Morse, Lewis Robinson, Annie Seikonia, and Emily Jane Young  to discuss their new book North by Northeast: New Short Fiction by Writers from Maine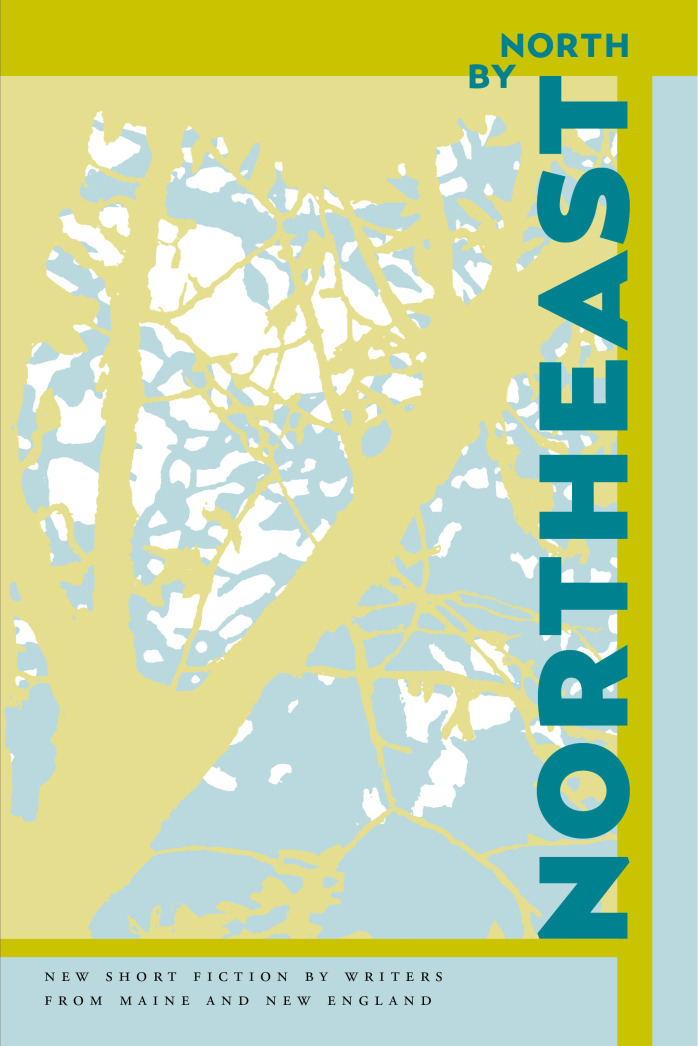 and New England. The conversation will be moderated by the Maine Writers & Publishers Alliance's Executive Director Gibson Fay-LeBlanc and held on Wednesday, September 25th at noon in the Rines Auditorium.
About the book
North by Northeast: New Short Fiction by Writers from Maine and New England is the first collection of short fiction by Maine writers since Wesley McNair's 2005 collection Today's Best Maine Fiction. It contains 17 short stories by 13 writers, 12 from Maine, and one from Massachusetts. Of these writers, half are well-established and well-known, while the others are young, emerging writers whose work has appeared mostly in on-line literary journals and for whom North by Northeast is their first publication in print.
The stories themselves take the reader on a journey through Maine from the fishing village of Cape Porpoise where, in a series of three linked stories by Joshua Bodwell, we meet The Captain, his wife, and their neighbors – to the final tale by Emily Young which takes place on a beach on Prince Edward Island. In between we visit a failing dairy farm, a blueberry barren, a forest flooded by a beaver dam, a mill town, a highway rest stop, a city bar, Deering Oaks Park, and a stateroom on the QE2. These stories, as described by the author Alfred DePew in his introduction, "display Yankee sensibility at its best: wry, dark, unsentimental, precise, utterly without pretense, cautious, scrupulous, and to borrow a description from regions to the south, funny ha-ha AND funny peculiar."
About the authors
Meghan Gilliss is a child of Kentucky, now living in Portland, Maine with the artist Adam Stockman and their daughter. She is a graduate of the Bennington Writing Seminars and a fellow of the Hewnoaks Artist Colony. Her stories have appeared in journals throughout the United States, including Nat. Brut, fields magazine, and The Rattling Wall. She is currently at work on a novel about privilege, addiction, and eating rockweed.
Eleanor Morse has three novels out in the world: Chopin's Garden (Fox Print Books, 2006), An Unexpected Forest (Down East Books, 2007) which won the 2008 Independent Book Publisher's Award (IPPY) for best regional fiction (Northeast region) and the 2008 Maine Literary Award for best published fiction, and White Dog Fell from the Sky (Viking/Penguin, 2012). She lives on Peaks Island, in Portland, Maine, and teaches in the MFA writing program at Spalding University in Louisville, Kentucky.
Annie Seikonia lives on the Maine coast. She is a writer and artist who has been drawing and writing stories, poems, journals, and essays since she was eleven. Her poetry has been published in Café Review, Janis Head, the flash fiction online magazine flashquake, Structo, and Balancing Act 2: An Anthology of Poems by Fifty Maine Women. Her story Graywolf: A Romance was included in Novel Strategies: Developing Reading Effectiveness with Literature by Chae Sweet.
Emily Jane Young is a jack of all arts, including visual, fiber, and verbal. She lives and writes in Portland, Maine, where she co-founded the monthly reading series Word Portland. She studied writing at Stonecoast and at the University of Maine, Farmington. Her work can be found in the anthologies I Could Be Here Now and Be Wilder, and at various other places on the internet.
Lewis Robinson is the author of the novel Water Dogs (Random House, 2009), a New York Times Book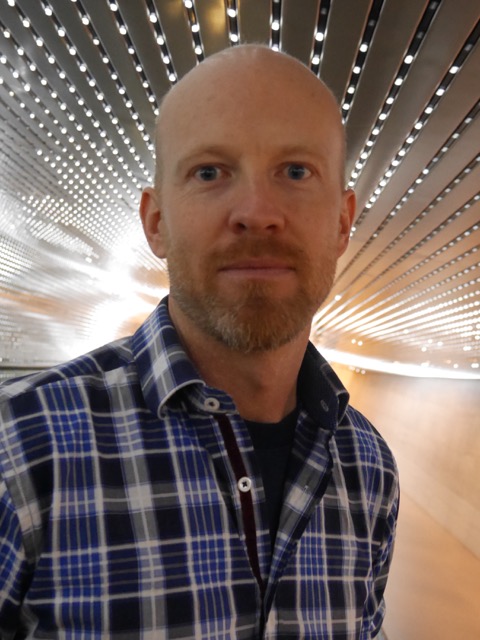 Review Editors' Choice, and Officer Friendly and Other Stories (HarperCollins, 2003), winner of the PEN Oakland/Josephine Miles Award.  His short fiction and essays have appeared in Sports Illustrated, Tin House, The Baffler, The New York Times Book Review and on NPR's program Selected Shorts.  A popular teacher of the writing craft, Robionson has taught at the University of Iowa, Colby College, the University of Southern Maine's Stonecoast MFA program, Stanford University's Continuing Studies program, and was the writer-in-residence at Phillips Academy.  He lives in Portland, Maine.
About the Series » Literary Lunch Series
Portland Public Library's Literary Lunch series is held monthly and features authors from New England in conversation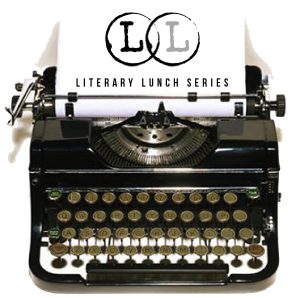 about new works.  Authors are interviewed by literary friends, colleagues or critics.
All Literary Lunches are free to the public. Because they take place over the  lunch hour, guests are encouraged to bring their lunch!  Coffee is generously provided by Coffee By Design.
Questions about our Literary Lunch Series? Please send us an e-mail.
---