Related Items
Connect with the Library:
Literary Lunch: Mira T. Lee in conversation with Lily King
Wednesday, March 28 - 12:00pm - 1:00pm
Location: Main Library
Audience: Adults
Join us for a conversation between Mira T. Lee and Lily King to discuss Lee's debut novel Everything Here is
Beautiful.
About the book
Everything Here is Beautiful is a tale of two sisters—as different as night and day, but tethered by an unshakable bond, even when they are half a world apart. Miranda, the older, is straitlaced and serious, responsible because she has never had another choice. Lucia, the younger, is headstrong and impulsive, prone to living life on a grand scale. Their connection, and the ways in which it is tested, is at the heart of Everything Here is Beautiful, an unforgettable debut novel from a breakout new literary voice, and a dazzling, deeply felt tale about the lengths we go to for those we love.
About the author
Mira T. Lee's work has been published in numerous quarterlies and reviews, including The Missouri Review, The Southern Review, Harvard Review, and Triquarterly. She was awarded an Artist's Fellowship by the Massachusetts Cultural Council in 2012, and has twice received special mention for the Pushcart Prize. She is a graduate of Stanford University, and currently lives with her husband and two children in Cambridge, Massachusetts. This is her debut novel.
About the Series » Literary Lunch Series
Portland Public Library's Literary Lunch series is held monthly and features authors from New England in conversation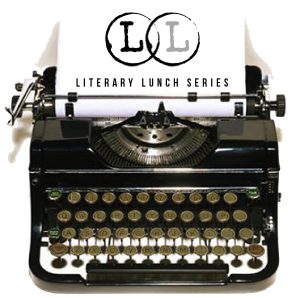 about new works.  Authors are interviewed by literary friends, colleagues or critics.
All Literary Lunches are free to the public. Because they take place over the  lunch hour, guests are encouraged to bring their lunch; complimentary coffee is generously provided by Coffee By Design and books are sold by our partner, Longfellow Books.
Questions about our Literary Lunch Series? Please send us an e-mail.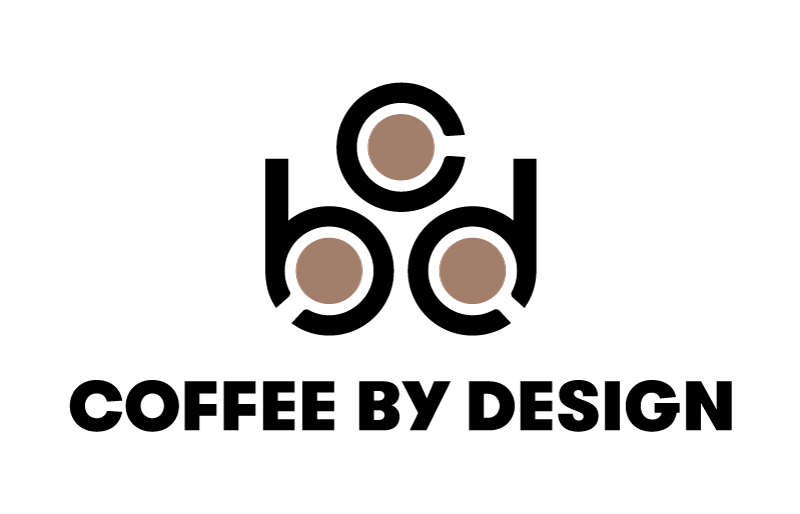 ---