Related Items
Connect with the Library:
Literary Lunch: Paul Doiron in conversation with Monica Wood
Wednesday, July 26 - 12:00pm - 1:00pm
Location: Main Library
Audience: Adults
Join us for a conversation between Paul Doiron and friend and fellow writer Monica Wood.  They will discuss Doiron's new
book, Knife Creek and Wood's appearance in the "Best American Mysteries" series – we're not making that up!  This promises to be an interesting and thought provoking conversation between two of Maine's prominent authors.
About the book
In this new edge-of-your-seat thriller from Edgar finalist Paul Doiron, Mike Bowditch delves into a long buried investigation to uncover a dangerous secret.
When Maine game warden Mike Bowditch is tasked with shooting invasive feral hogs that are tearing up the forest in his district, he makes a horrific discovery—a dead baby buried in a shallow grave.
Even more disturbing: evidence suggests that the infant was the child of a young woman who was presumed to have died four years earlier after she disappeared from a group rafting trip.
As Bowditch assists the reopened investigation, he begins to suspect that some of his neighbors aren't who they seem to be. When violence strikes close to home, he realizes that his unknown enemies will stop at nothing to keep their terrible secrets.
Mike Bowditch has bucked the odds his whole career, but this time the intrepid warden may have finally followed his hunches one step too far.
About the Series » Literary Lunch Series
Portland Public Library's Literary Lunch series is held monthly and features authors from New England in conversation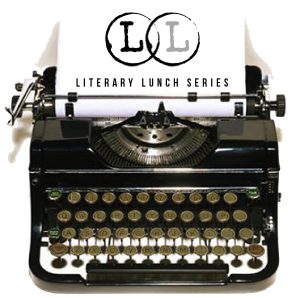 about new works.  Authors are interviewed by literary friends, colleagues or critics.
All Literary Lunches are free to the public. Because they take place over the  lunch hour, guests are encouraged to bring their lunch; complimentary coffee is generously provided by Coffee By Design and books are sold by our partner, Longfellow Books.
Questions about our Literary Lunch Series? Please send us an e-mail.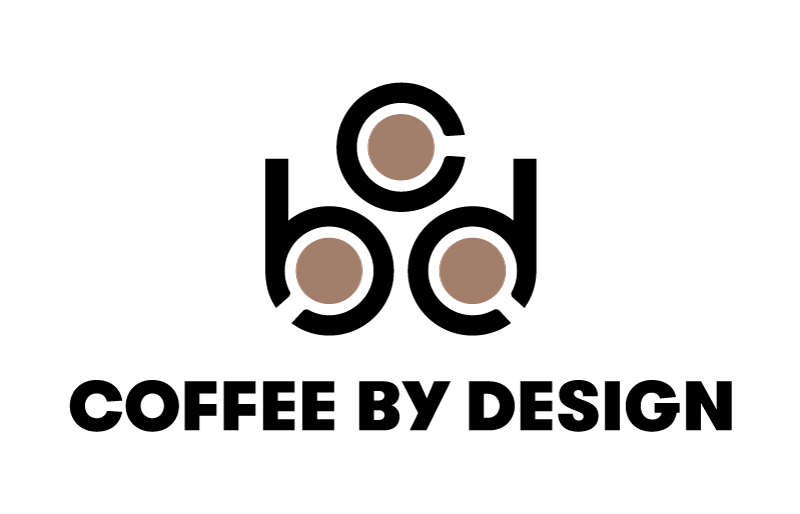 ---