Related Items
Connect with the Library:
Literary Lunch: Peter Swanson talks about Before She Knew Him with James Hayman
Wednesday, March 27 - 12:00pm - 1:00pm
Location: Literary Lunch: Peter Swanson talks about Before She Knew Him with James Hayman
Audience: Adults
When Hen and Lloyd move into their new house in West Dartford, Mass., they're relieved to meet, at their first block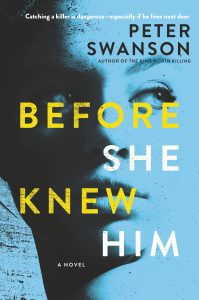 party, the only other seemingly-childless couple in their neighborhood, Matthew and Mira Dolamore. Turns out they live in the Dutch Colonial immediately next door.
When they're invited over for dinner, however, things take a sinister turn when Hen thinks she sees something suspicious in Matthew's study. Could this charming, mild-mannered College Professor really be hiding a dark secret, one that only Hen, whose been battling her own problems with depression and medication, could know about? Lloyd certainly doesn't seem to believe her, and so, forced together, Hen and Matthew start to form an unlikely bond. But who, if anyone, is really in danger?
From its deeply unsettling opening, Peter Swanson, the master of contemporary domestic thrillers, fashions a novel as brilliant, dark, coruscating and surprising as Patricia Highsmith and Ira Levin at their very best.
About the authors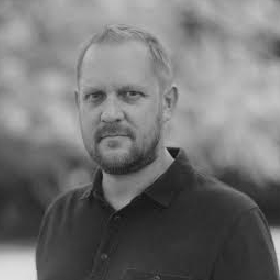 Peter Swanson is the author of five novels, including The Kind Worth Killing, winner of the New England Society Book Award, and finalist for the CWA Ian Fleming Steel Dagger, Her Every Fear, an NPR book of the year; and his most recent, Before She Knew Him. His books have been translated into over 30 languages, and his stories, poetry, and features have appeared in Asimov's Science Fiction, The Atlantic Monthly, Measure, The Guardian, The Strand Magazine, and Yankee Magazine.
A graduate of Trinity College, the University of Massachusetts at Amherst, and Emerson College, he lives in Somerville, Massachusetts with his wife and cat.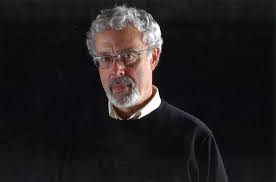 A native New Yorker, James Hayman worked in advertising for over 30 years before moving to Portland, Maine to continue his writing career. His first thriller, The Cutting features Portland detectives Mike McCabe and Maggie Savage. Five more McCabe/Savage thrillers followed landing Hayman on the NY Times, WSJ and USA Today best seller lists. His latest, A Fatal Obsession, is now available in hardcopy and ebook form .
About the Series » Literary Lunch Series
Portland Public Library's Literary Lunch series is held monthly and features authors from New England in conversation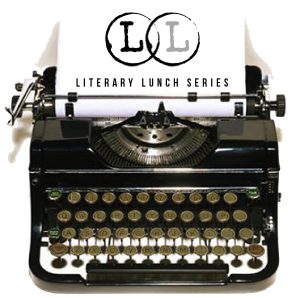 about new works.  Authors are interviewed by literary friends, colleagues or critics.
All Literary Lunches are free to the public. Because they take place over the  lunch hour, guests are encouraged to bring their lunch; complimentary coffee is generously provided by Coffee By Design and books are sold by our partner, Longfellow Books.
Questions about our Literary Lunch Series? Please send us an e-mail.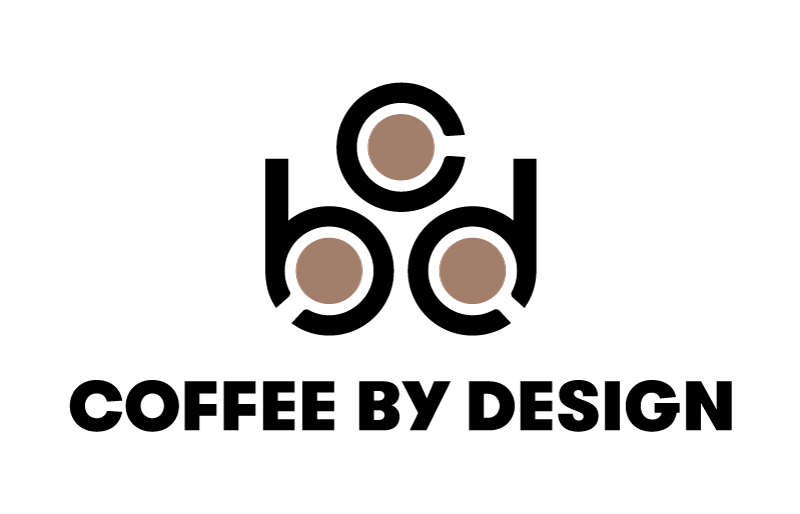 Related links:
https://denisnye-hingeworks.bandcamp.com/releases
---