Related Items
Connect with the Library:
Literary Lunch: Ravi Shankar talks about his new book "Correctional" with Shreerekha Subramanian
Tuesday | November 23, 2021
12:00pm - 1:00pm
Location: Online Event
Audience: Adults
JOIN US ON ZOOM: https://us02web.zoom.us/j/83951011279
Portland Public Library is excited to partner with Maine Inside Out to present Ravi Shankar in conversation with Shreerekha Subramanian about his new book Correctional.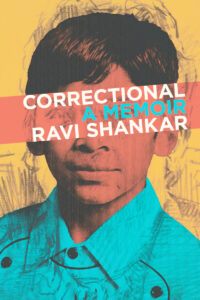 The first time Ravi Shankar was arrested, he spoke out against racist policing on National Public Radio and successfully sued the city of New York. The second time, he was incarcerated when his promotion to full professor was finalized. During his ninety-day pretrial confinement at the Hartford Correctional Center—a level 4, high-security urban jail in Connecticut—he met men who shared harrowing and heart-felt stories. The experience taught him about the persistence of structural racism, the limitations of mass media, and the pervasive traumas of twenty-first-century daily life.
Shankar's bold and complex self-portrait—and portrait of America—challenges us to rethink our complicity in the criminal justice system and mental health policies that perpetuate inequity and harm. Correctional dives into the inner workings of his mind and heart, framing his unexpected encounters with law and order through the lenses of race, class, privilege, and his bicultural upbringing as the first and only son of South Indian immigrants. Vignettes from his early life set the scene for his spectacular fall and subsequent struggle to come to terms with his own demons. Many of them, it turns out, are also our own.
About the Series » Literary Lunch Series
Portland Public Library's Literary Lunch series is held monthly and features authors from New England in conversation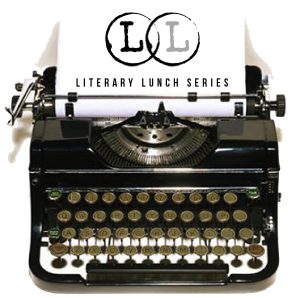 about new works.  Authors are interviewed by literary friends, colleagues or critics.
All Literary Lunches are free to the public. Because they take place over the  lunch hour, guests are encouraged to bring their lunch!  Coffee is generously provided by Coffee By Design.
Questions about our Literary Lunch Series? Please send us an e-mail.
---