Related Items
Connect with the Library:
Literary Lunch: Sarah Hutto and Brock Clarke talk about Satire
Wednesday, May 31 - 12:00pm - 1:00pm
Location: Main Library
Audience: Adults
Join us for a conversation about Satire at this month's Literary Lunch.  Author and satirist Sarah Hutto will discuss her
recent piece in the print edition of the New Yorker, Sadness Lamp FAQ ,along with her regular contributions to the New Yorker's online "Daily Shouts" section, McSweeney's, The Washington Post and Reductress.  Joining her in conversation is fellow satirist and novelist Brock Clarke, the author of 6 books including most recently The Happiest People in the World.
About the Series » Literary Lunch Series
Portland Public Library's Literary Lunch series is held monthly and features authors from New England in conversation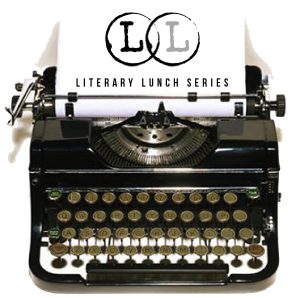 about new works.  Authors are interviewed by literary friends, colleagues or critics.
All Literary Lunches are free to the public. Because they take place over the  lunch hour, guests are encouraged to bring their lunch; complimentary coffee is generously provided by Coffee By Design and books are sold by our partner, Longfellow Books.
Questions about our Literary Lunch Series? Please send us an e-mail.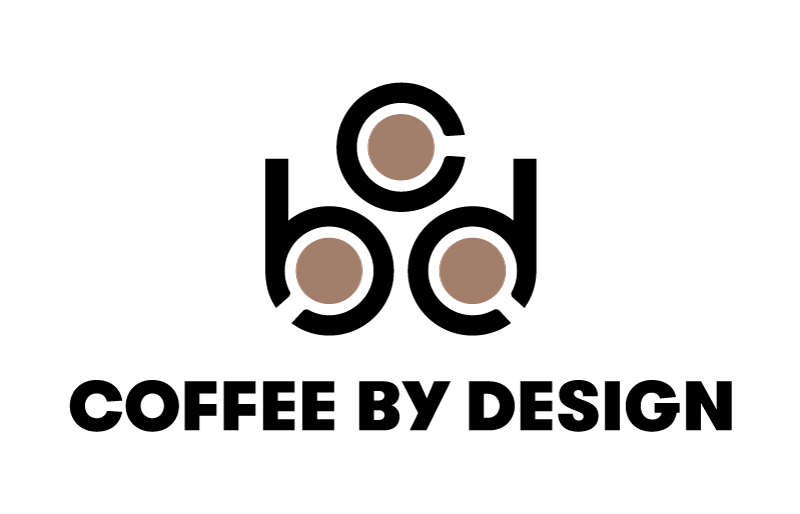 ---