Related Items
Connect with the Library:
Literary Lunch: Susan Conley talks about Elsey Come Home with Mary Pols
Wednesday, April 24 - 12:00pm - 1:00pm
Location: Literary Lunch: Susan Conley talks about Elsey Come Home with Mary Pols
Audience: Adults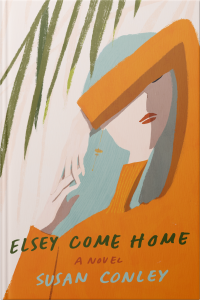 Join us for a conversation between Susan Conley and Mary Pols to discuss Conley's new book Elsey Come Home.  The conversation will be held on Wednesday, April 24 at noon in the Rines Auditorium.
About the book
Elsey Come Home is a portrait of contemporary womanhood. Elsey, the main character, has known success as an acclaimed painter, and she moves through the world with a certain level of confidence, but by the time we meet her she's struggling, and her life is unraveling, and she's trying to hide it. It's one of the great unspoken secrets of motherhood, especially in America: how to have children and hold on to some semblance of your former ambitious, creative self. But this identity conflict is what's most often not talked about, and it becomes Elsey's secret, personal struggle. She goes to the Chinese mountains for a yoga retreat with a handful of local Chinese and foreigners, and in the novel she writes an honest account of her time in the mountains and what it's like to be an outsider looking in at China and to sometimes not being a good enough mother. Then she meets a disarmingly forthright acclaimed Chinese painter named Mei Feng, and Mei unknowingly shows Elsey a way back to her art and to her former self.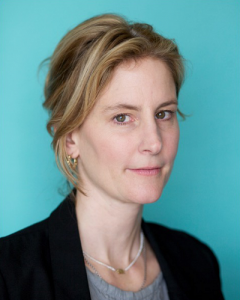 About the authors
Susan Conley is the author of the novel Paris Was the Place and The Foremost Good Fortune, a book that won the Maine Literary Award for memoir. Born and raised in Maine, her writing has appeared in The New York Times Magazine, The Paris Review, and Ploughshares. She has been awarded fellowships from the MacDowell Colony, the Bread Loaf Writers' Conference, the Maine Arts Commission, and the Massachusetts Arts Council. She spent three years in Beijing with her husband and two sons before moving back to Portland, Maine, where she currently lives. She teaches in the Stonecoast Writing Program at the University of Southern Maine.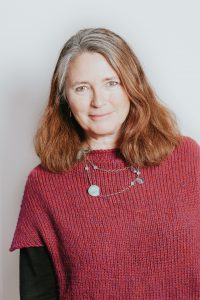 Mary Pols is the editor of Maine Women Magazine. She is the author of a memoir, Accidentally on Purpose, about becoming a single mother and was for many years a movie critic for Time Magazine. She and Susan first met as teenagers at Sebasco Lodge in Phippsburg.
About the Series » Literary Lunch Series
Portland Public Library's Literary Lunch series is held monthly and features authors from New England in conversation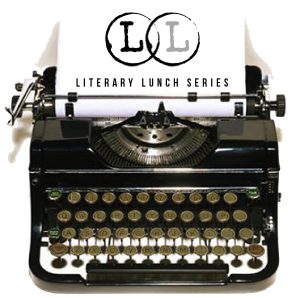 about new works.  Authors are interviewed by literary friends, colleagues or critics.
All Literary Lunches are free to the public. Because they take place over the  lunch hour, guests are encouraged to bring their lunch; complimentary coffee is generously provided by Coffee By Design and books are sold by our partner, Longfellow Books.
Questions about our Literary Lunch Series? Please send us an e-mail.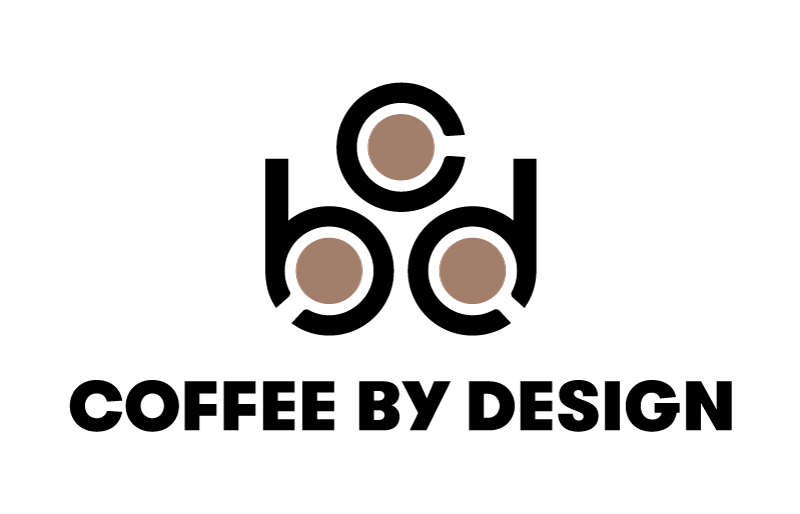 ---