Related Items
Connect with the Library:
MOOSE Storytelling
Wednesday, June 12 - 7:00pm - 9:00pm
Location: Rines Auditorium
Audience: Adults, Parents & Teachers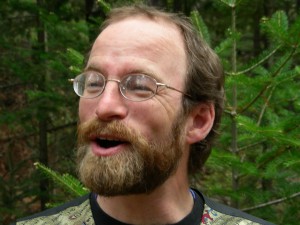 Andy Davis tells stories with warmth, humor and verve. He draws his material from life in New Hampshire, and from the folklore of the wider world. He can tell a shaggy dog with the best of them, and follow it up with a personal tale laden with meaning.
Andy has entertained audiences as far afield as Paris, Bamako, and San Diego. He lives with his wife and teenaged daughter at the foot of Mt. Chocorua, in the southeastern corner of the White Mountains.