Related Items
Connect with the Library:
Peaks Island Saturday Film Series
Saturday, February 15 - 5:30pm - 7:30pm
Location: Peaks Island Branch
Audience: Adults, Kids & Families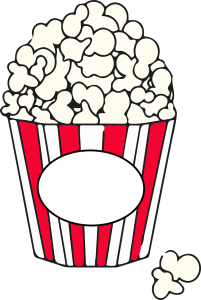 Join us for a free weekly film series sponsored by the Friends of the Peaks Island Library. There will be 2 films shown each week: 5:30 pm for families with younger children and 7:30 pm for adults. Movies are shown in the Peaks Island Community Room.
5:30 Darby O' Gill and the Little People
7:30 The Piano
Children must be accompanied by an adult.