Related Items
Connect with the Library:
Poet Laureate Inauguration
Tuesday, June 26 - 5:30pm - 7:00pm
Location: Rines Auditorium
Audience: Adults
Introducing Linda Aldrich as Portland's 6th Poet Laureate!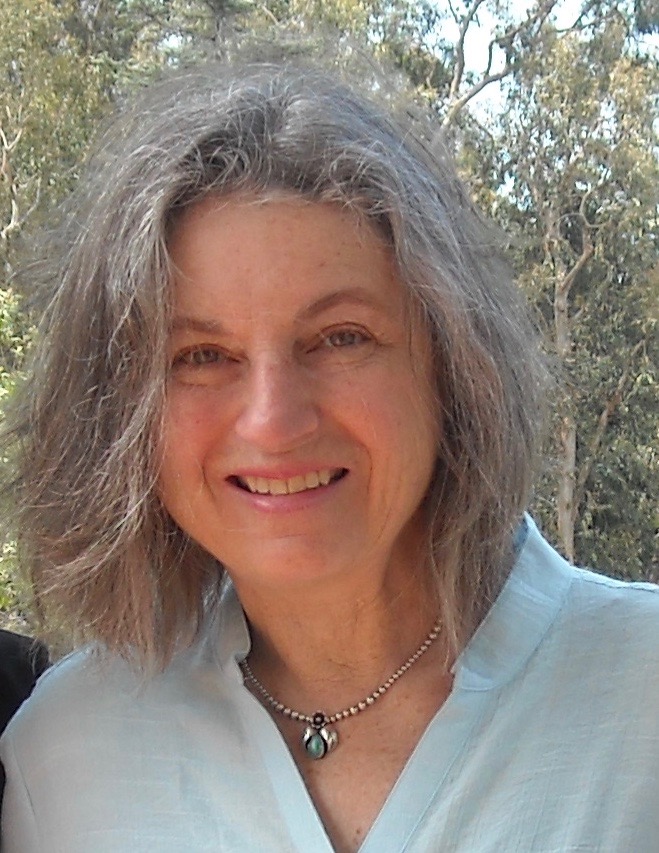 Linda Aldrich has published two collections of poetry, Foothold (2008) and March and Mad Women (2012). Her poems have appeared in numerous journals and anthologies, among them Crazy Woman Creek, Indiana Review, Cimarron Review, Elixir, The Denver Quarterly, Ellipsis, The Florida Review, The Ilanot Review, Poet Lore, Third Coast, Puerto del Sol, Snake Nation Review, The Best of Write Action, and Words and Images.  Her poem "Woman-without-Arms" won the Emily Dickinson Award 2000 from Universities West Press, and her Mary Dyer poem sequence was a recent finalist for the Dana Award in Poetry.
Linda is a graduate of the University of New Hampshire (English and French), Florida State University (MA Theatre Arts), and Vermont College of Fine Arts (MFA/ Poetry).  She was director of the Young Conservatory and a member of the repertory at the American Conservatory Theatre in San Francisco for ten years and later was Associate Professor of English and Humanities at Aims Community College in Greeley, Colorado. Currently, Linda teaches English at Southern Maine Community College and lives in Portland with her husband, David Miller, and their exceptional dog, Simba.
---
On Tuesday, June 26th, Gibson Fay-LeBlanc will pass on the feathered quill to Portland's newest poet laureate, Linda Aldrich. Please join us as we welcome Linda with readings from past poets laureate, live music by Emilia Dahlin, and light refreshments!
---
Gibson Fay-LeBlanc
Portland Poet Laureate 2015-2018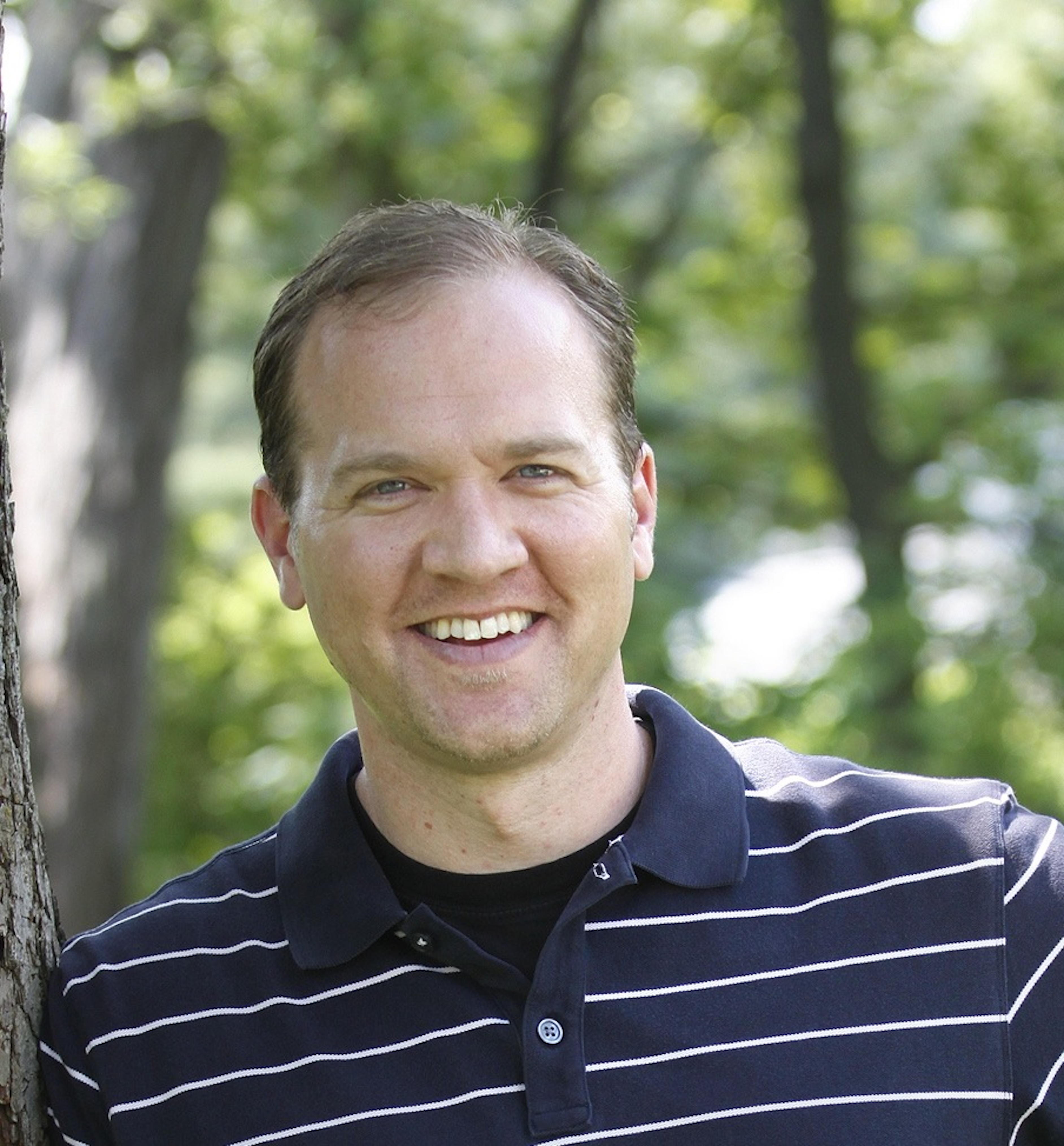 During his term as Portland's 5th Poet Laureate, Gibson Fay-LeBlanc led poetry workshops and residencies involving over twenty schools around Southern Maine and was a part of many community readings. In partnership with the Maine Writers & Publishers Alliance, Gibson launched Deep Water, a weekly poetry column for the Maine Sunday Telegram. In collaboration with the Maine Writers & Publishers Alliance and with support from the Maine Arts Commission and the Maine Humanities Council, Gibson and former Maine Poet Laureate Wesley McNair unveiled Written, Spoken, Rapped, a series of web-based videos and curriculum ideas to help high school teachers and students write poems.
About the Portland Poet Laureate Program
The Portland Poet Laureate is an honorary position awarded every 2-3 years to a resident of the Greater Portland area who is both an accomplished poet and an excellent ambassador within the community, helping to promote and win new audiences to the art of poetry. The Poet Laureate Program runs on volunteer power, drawing on a local group of poets and poetry lovers who serve as a selection committee and assist with projects. For more information, visit our Portland Poet Laureate Program page.