Related Items
Connect with the Library:
Portland Charter Commission Panel Discussion: A look back at lessons learned
Tuesday | May 25, 2021
6:00pm - 7:00pm
Location: Virtual event over Zoom
Audience: Adults

Photo by Brianna Soukoup/Portland Press Herald
Dramatic reform is on the minds of many Portland voters in the upcoming vote on June 8 to elect the nine remaining seats of the charter commission.  Meanwhile, many voters in Portland are grappling to understand the complexities of what the charter commission can and cannot do.
On May 25th at 6pm the Portland Public Library, in partnership with the League of Women Voters of the Portland Area, will be sponsoring a discussion over Zoom, facilitated by current charter commission and ACLU member, Michael Kebede, with a panel comprised of four members from the last charter commission that convened in 2010 – Pamela Plumb (also former mayor to Portland), James Cohen (former mayor to Portland, current President of Portland Chamber of Commerce), Anna Trevorrow (current member of Portland School Board) and Laurie Davis (former member of Portland School Board).

PANELISTS: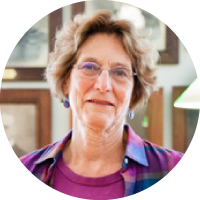 Pamela Plumb, former Portland Mayor was named Outstanding Young Woman, Junior Chamber of Commerce, 1979; recipient Doric Dames's Bullfinch award, 1979, Greater Portland Landmark's Preservation award, 1980, Neal W. Allen award, Greater Portland Chamber of Commerce, 1982, Distinguished Service award, Kiwanis Club of Portland, 1990. In 2017 she cofounded Maine Revives Civility, a project of the National Institute of Civil Discourse.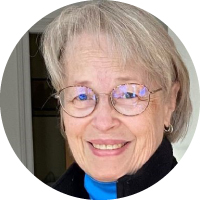 Laurie J. Davis was one of only two women elected to Charter Commission 2009/2010, where she advocated for an elected Mayor, use of rank-choice voting, and the creation of the Board of Public Education to replace the School Committee. Laurie also helped to author the Minority Report on "Extending Municipal Voting Rights to Legal Residents of Portland Who Are Non-Citizens of the United States."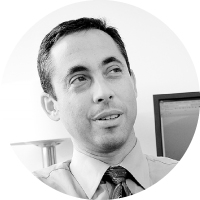 James Cohen, former Portland Mayor and District 5 City Councilor. He served as Vice-chair for the Charter Commission in 2009-10. He is the current board president of the Portland Community Chamber of Commerce and a partner at Verrill Dana where he concentrates his practice in utility regulation and governmental relations.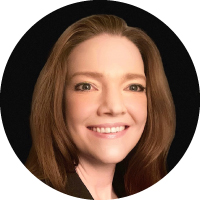 Anna Trevorrow served as an At-Large Commissioner during the 2009/2010 Portland Charter Commission and is currently serving in her third term as an At-Large Member of the Portland Board of Public Education. She works as a Medical Malpractice Paralegal for the Portland law firm, Norman, Hanson & DeTroy. Anna lives in Portland's East Bayside neighborhood.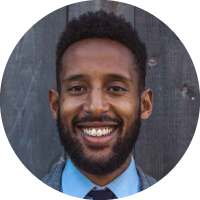 Michael Kebede is an appointed member on the Portland Charter Commission that is set to convene later this year. He currently serves as Policy Counsel at the ACLU of Maine, and was a Consumer Rights Advocate at Maine Equal Justice, where he lobbied to advance the rights of low-income people in lending, utilities, and housing law. He is a former associate at Verrill law firm.
In the coming months, as the charter commission convenes, there will be formal opportunities for public input and engagement.  This panel discussion sponsored by PPL and LWVPA, represents the first in a series of events intended to help educate voters about current issues that could have historical impact.