Related Items
Connect with the Library:
Postpartum Support Group
Saturday | December 02, 2023
10:30am - 11:30am
Location: Meeting Room (4)
Audience: Adults
About the Series » Postpartum Support Group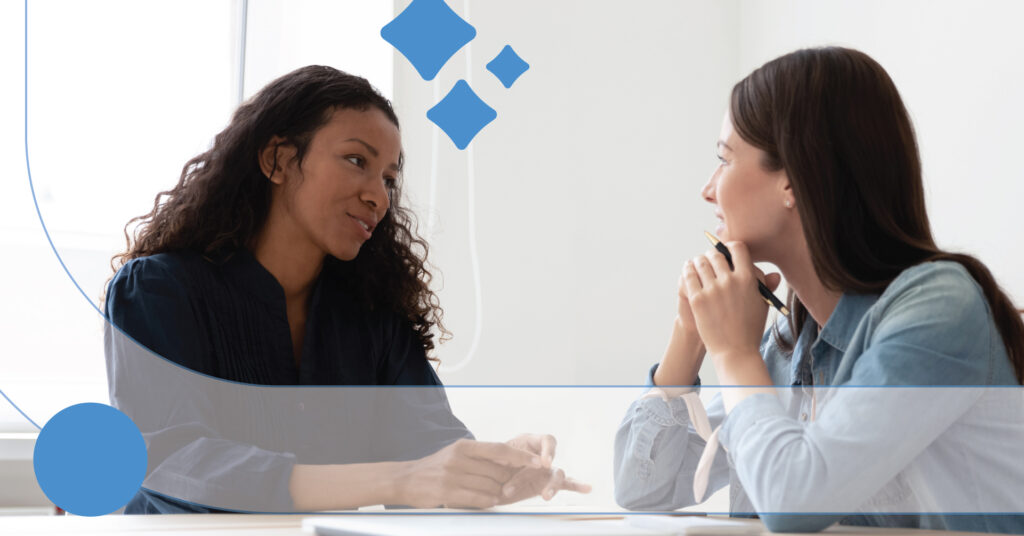 An open support group offering information, resources, and community for new parents. Topics include caregiver and child health, access to local and state resources, nutrition, and more. Presented by medical students in the Tufts University School of Medicine Maine Track MD Program and featured guest speakers.
Lingala and Portuguese language interpretation and limited child care available on-site.