Related Items
Connect with the Library:
Searching for your perfect job?
Thursday | October 06, 2022
12:00pm - 1:00pm
Location: Meeting Room (5)
Audience: Adults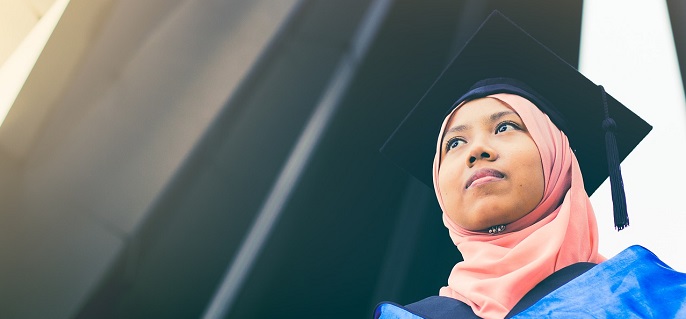 About the Presenter: Diane Uwera, Greater Portland Career Center
In this workshop we will explore career development strategies. We will examine what we can learn about jobs and careers by researching jobs and careers. We will explore what the career planning process can tell us about ourselves and who we are at work. We will review the steps in the career exploration process as well as a model for career planning and development. Finally we will review the importance of networking.