Related Items
Connect with the Library:
Portland Trails and the creation of the Eastern Prom Trail with Nathan Smith
Wednesday | September 23, 2020
5:30pm - 7:00pm
Location: Join Zoom Meeting https://networkmaine.zoom.us/j/88069395946?pwd=ckR6alVJMW5PWERjMzhyUTFCTUpUQT09
Audience: Adults
On August 30th, 1993, the land that was to become the Eastern Prom Trail passed into public ownership. Nathan Smith noted at the celebration a few days later ,"One hundred years from now, this land will have been on the market once in 247 years."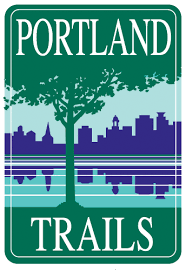 Nathan Smith will speak on the remarkable timing and sequence of events and people who helped seize the opportunity to assure trail access for almost two miles along the water's edge in a 350 year old City. Not coincidentally this effort overlapped with the founding and early days of Portland Trails and Nathan will share a few stories, from a unique perspective, about Portland Trails at the beginning.
Join us for this virtual talk on Wednesday, September 23rd at 5:30pm in a Zoom meeting room. All are welcome to join Zoom at https://networkmaine.zoom.us/j/88069395946?pwd=ckR6alVJMW5PWERjMzhyUTFCTUpUQT09.*
About the speaker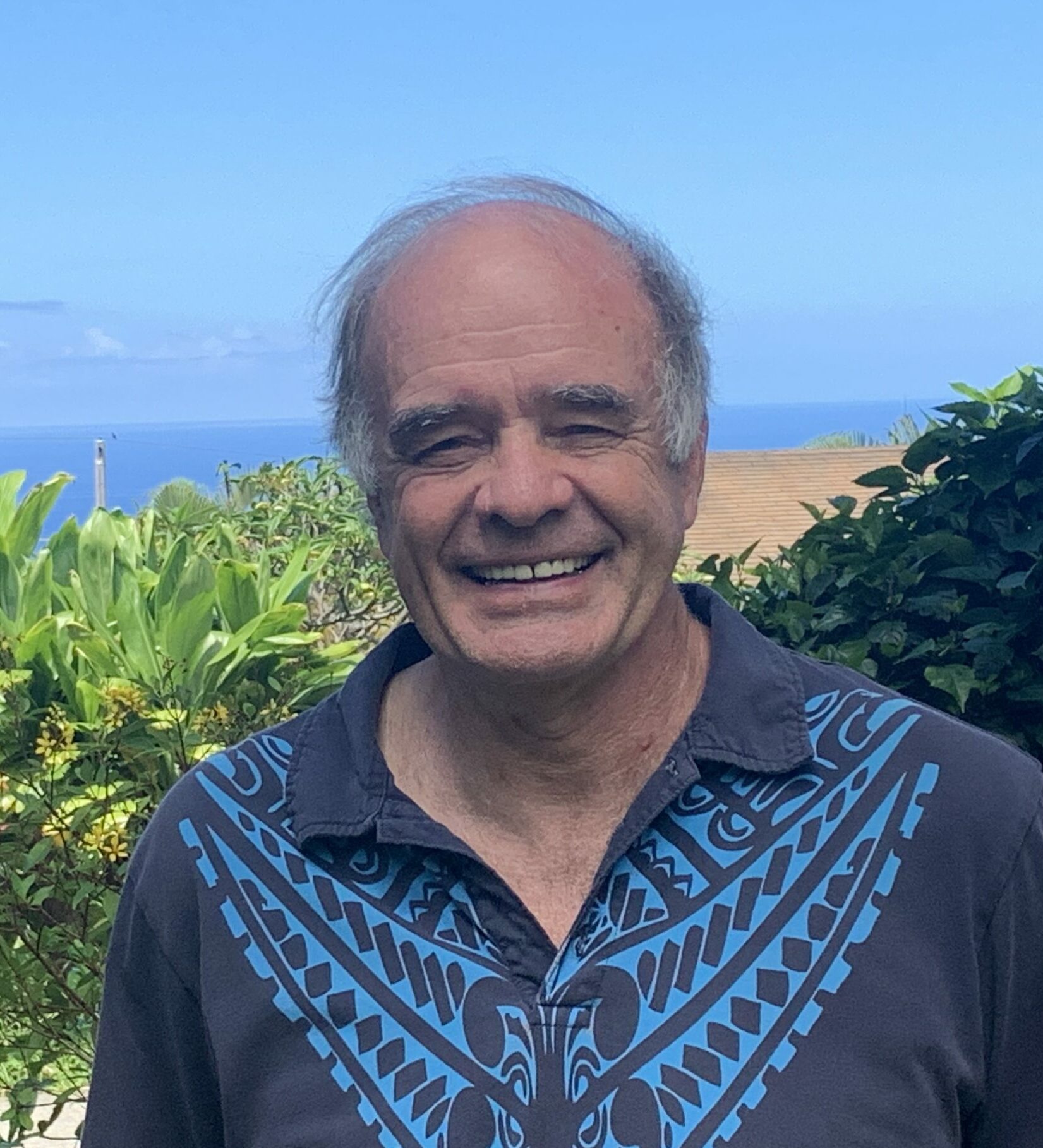 Nathan Smith, a Co-founder of Portland of Portland Trails along with Dick Spencer and Tom Jewell, and its first President, has been a an attorney with Bernstein Shur since 1982 where he is now Of Counsel. He was a Community leader in Portland for over three decades and served on the Portland City Council from 1998 to 2004 and as Mayor in 2003-4. For his work as 'point man' on the Eastern Prom Trail he received the National Park Service's first 'Conservation Hero' Award presented in the State of Maine. Nathan and his wife Eleanor now live in Kealakekua on the Big Island of Hawaii.
*Full Zoom Info:
You will find yourself in a waiting room when you first enter the Zoom gathering. If you arrive early, you will remain in the waiting room until the host admits you to the program at 5:30.
You are welcome to have your video on or off for this program – your choice! Please be aware, however, that all other participants will be able to see you if your video is on, and this program will be recorded. By entering into the Zoom program, you are agreeing to have your image captured and shared by Portland Public Library.
All microphones will be automatically muted by the host. If you would like to participate in the Q&A, you can send your question to the host via Zoom's chat feature.
Join Zoom Meeting
https://networkmaine.zoom.us/j/88069395946?pwd=ckR6alVJMW5PWERjMzhyUTFCTUpUQT09
Meeting ID
880 6939 5946
Password
087919
One tap mobile
+16468769923,,88069395946#
Dial by your location
+1 646 876 9923
About the Series » Portland's Sustainability Series: Leading conversations on Maine's changing climate
Portland's Sustainability Series is co-hosted by the Portland Public Library and the Southern Maine Conservation Collaborative. Sustainability is the endurance of systems and processes through time. The Portland Sustainability Series presents a diversity of speakers to share different aspects of the work moving Maine to greater endurance and sustainability. Please join us as we engage in these important issues and conversations!