Related Items
Connect with the Library:
OUTDOOR Spotlight Lecture: Jennifer Finney Boylan discusses her book "Good Boy" with Richard Russo
Thursday | July 16, 2020
7:00pm - 8:00pm
Location: Monument Square
Audience: Adults
Join us for a conversation between Jennifer Finney Boylan, author of the memoir Good Boy: My Life in Seven Dogs, and fellow writer Richard Russo. The discussion will be held on Thursday, July 16th at 7pm in Monument Square. Tickets required.  CLICK HERE TO RESERVE!
If you didn't snag tickets, join us via ZOOM:
Join Zoom Meeting
https://networkmaine.zoom.us/j/88331284339
Meeting ID: 883 3128 4339
One tap mobile
+16468769923,,88331284339#
Dial by your location
+1 646 876 9923
About the book: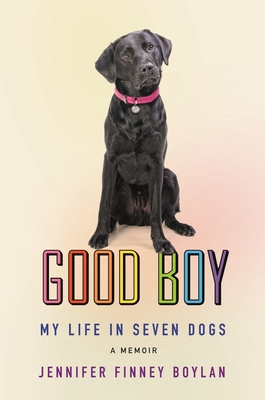 This is a book about dogs: the love we have for them, and the way that love helps us understand the people we have been.
It's in the love of dogs, and my love for them, that I can best now take the measure of the child I once was, and the bottomless, unfathomable desires that once haunted me.
There are times when it is hard for me to fully remember that love, which was once so fragile, and so fierce. Sometimes it seems to fade before me, like breath on a mirror.
But I remember the dogs.
In her New York Times opinion column, Jennifer Finney Boylan wrote about her relationship with her beloved dog Indigo, and her wise, funny, heartbreaking column went viral. In Good Boy, Boylan explores what should be the simplest topic in the world, but never is: finding and giving love.
Good Boy is a universal account of a remarkable story: showing how a young boy became a middle-aged woman—accompanied at seven crucial moments of growth and transformation by seven memorable dogs. "Everything I know about love," she writes, "I learned from dogs." Their love enables us pull off what seem like impossible feats: to find our way home when we are lost, to live our lives with humor and courage, and above all, to best become our true selves.
About the authors: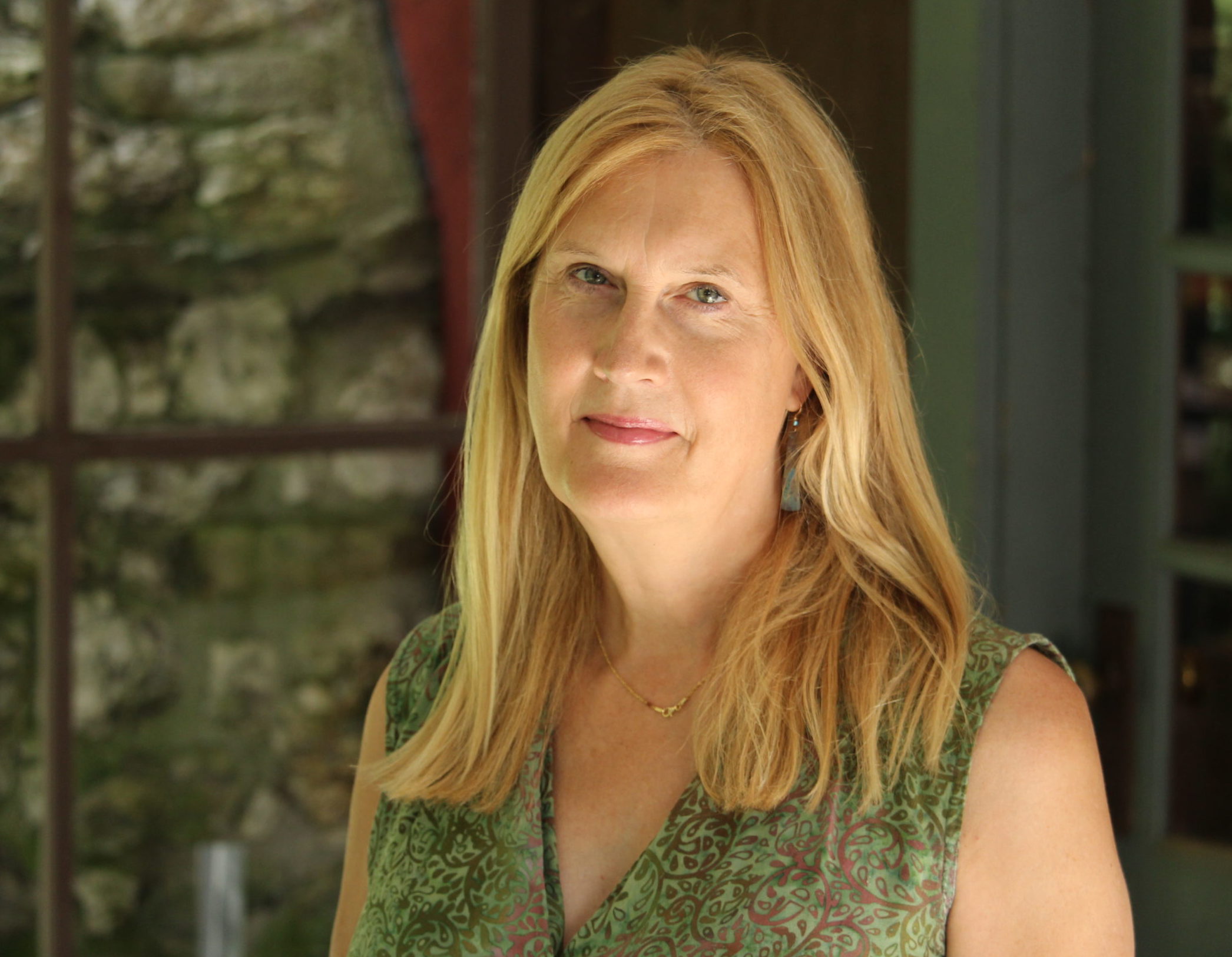 Jennifer Finney Boylan, author of fifteen books, is the inaugural Anna Quindlen Writer-in-Residence at Barnard College of Columbia University. Her column "Men & Women" appears on the op/ed page of the New York Times on alternate Wednesdays. She lives in New York City, and in Belgrade Lakes, Maine, with her wife, Deedie. (photo credit: Dan Haar)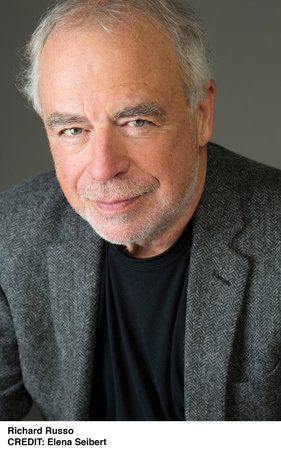 Richard Russo is the author of eight novels, most recently Everybody's Fool and That Old Cape Magic; two collections of stories; and the memoir Elsewhere. In 2002 he received the Pulitzer Prize for Empire Falls, which like Nobody's Fool was adapted to film, in a multiple-award-winning HBO miniseries; in 2016 he was given the Indie Champion Award by the American Booksellers Association; and in 2017 he received France's Grand Prix de Littérature Américaine. He lives in Port­land, Maine.
---
About the Series » Spotlight Lecture Series
Portland Public Library hosts nationally touring authors at the Spotlight Series. Authors talk about newly released work followed by audience Q&A and a book signing. The series is presented by Portland Public Library in partnership with Print: A Bookstore, The Press Hotel, and Bunker Brewing Company.