Related Items
Connect with the Library:
Spotlight Lecture: Morgan Talty talks about "Night of the Living Rez" with Gregory Brown
Wednesday | July 06, 2022
6:00pm - 7:00pm
Location: Bunker Brewing Co., 17 Westfield St, Portland, ME 04102
Audience: Adults
Join  Morgan Talty and Gregory Brown at Bunker Brewing Co. where they will be discussing "Night of the Living Rez",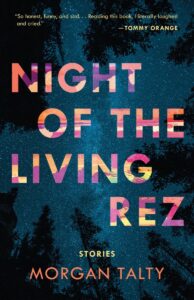 Talty's highly anticipated debut collection of short stories at the Spotlight Lecture Series.
"I am not predicting literary success for Morgan Talty, I am guaranteeing it. He is a fascinating and powerful and singular writer." —Rick Bass, author of For a Little While 
How do the living come back to life? 
Set in a Native community in Maine, Night of the Living Rez is a riveting debut collection about what it means to be Penobscot in the twenty-first century and what it means to live, to survive, and to persevere after tragedy.
In twelve striking, luminescent stories, author Morgan Talty—with searing humor, abiding compassion, and deep insight—breathes life into tales of family and community bonds as they struggle with a painful past and an uncertain future. A boy unearths a jar that holds an old curse, which sets into motion his family's unraveling; a man, while trying to swindle some pot from a dealer, discovers a friend passed out in the woods, his hair frozen into the snow; a grandmother suffering from Alzheimer's projects the past onto her grandson, and thinks he is her dead brother come back to life; and two friends, inspired by Antiques Roadshow, attempt to rob the tribal museum for valuable root clubs.
In a collection that examines the consequences and merits of inheritance, Night of the Living Rez is an unforgettable portrayal of a Native community and marks the arrival of a standout talent in contemporary fiction.
About the authors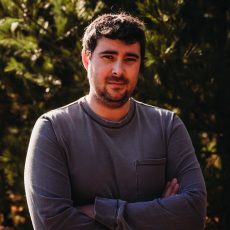 Morgan Talty is a citizen of the Penobscot Indian Nation where he grew up. Named one of Narrative's "30 Below 30," Talty's work has appeared in The Georgia Review, Shenandoah, TriQuarterly, Narrative Magazine, LitHub, and elsewhere. He lives in Levant, Maine.

Gregory Brown grew up along Penobscot Bay. His stories have appeared in Tin House,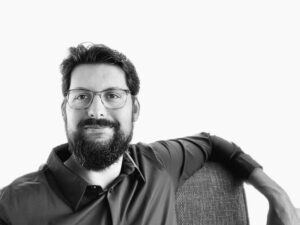 The Alaska Quarterly Review, Shenandoah, Epoch, and Narrative Magazine. A graduate of the Iowa Writers' Workshop, he is the recipient of scholarships and fellowships from the MacDowell Colony and the Bread Loaf Writers' Conference. He lives in Maine with his family. The Lowering Days is his first novel.
About the Series » Spotlight Lecture Series

Portland Public Library Spotlight Lectures bring authors into engaging conversation with their peers. This year, these conversations follow the theme A Light on Motherhood. Hear about modern experiences of pregnancy, motherhood, and how they exist in our current culture.
Converstaions are followed by audience Q&A and a book signing.
The series is presented by Portland Public Library with various partners.