Related Items
Connect with the Library:
Sustainability Series: Trail Talk
Tuesday | May 23, 2023
5:30pm - 7:00pm
Location: Rines Auditorium
Audience: Adults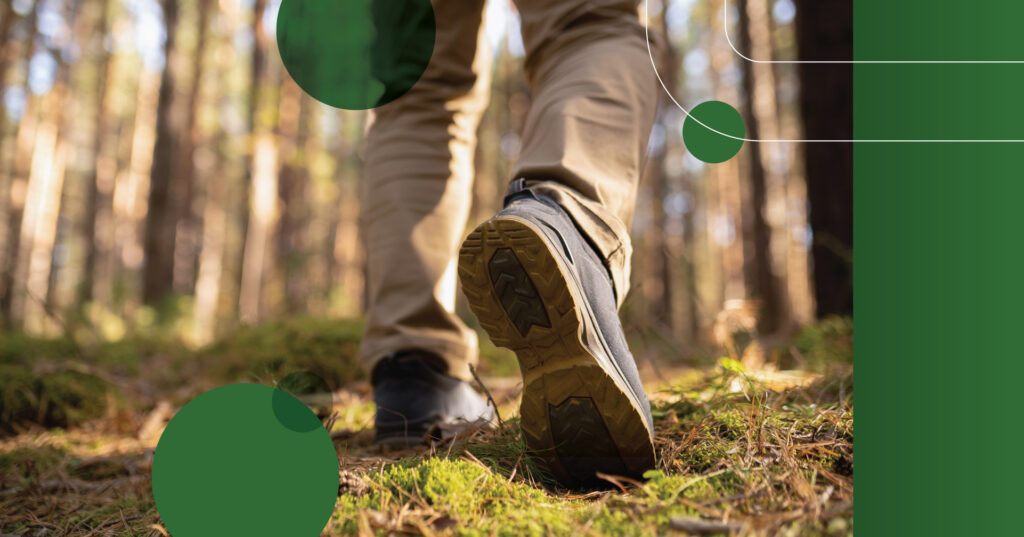 Join us (in person) for an introduction to some of the organizations that build and maintain our trails and a discussion of the history, challenges, and opportunities around trail building and use in our region.
About the Series » Portland's Sustainability Series
Portland's Sustainability Series is co-hosted by the Portland Public Library and the Southern Maine Conservation Collaborative. Sustainability is the endurance of systems and processes through time. The Portland Sustainability Series presents a diversity of speakers to share different aspects of the work moving Maine to greater endurance and sustainability. Please join us as we engage in these important issues and conversations!
In partnership with: