Related Items
Connect with the Library:
The Art of Bel Canto with Opera Maine
Saturday | March 18, 2023
1:30pm - 2:30pm
Location: Rines Auditorium
Audience: Adults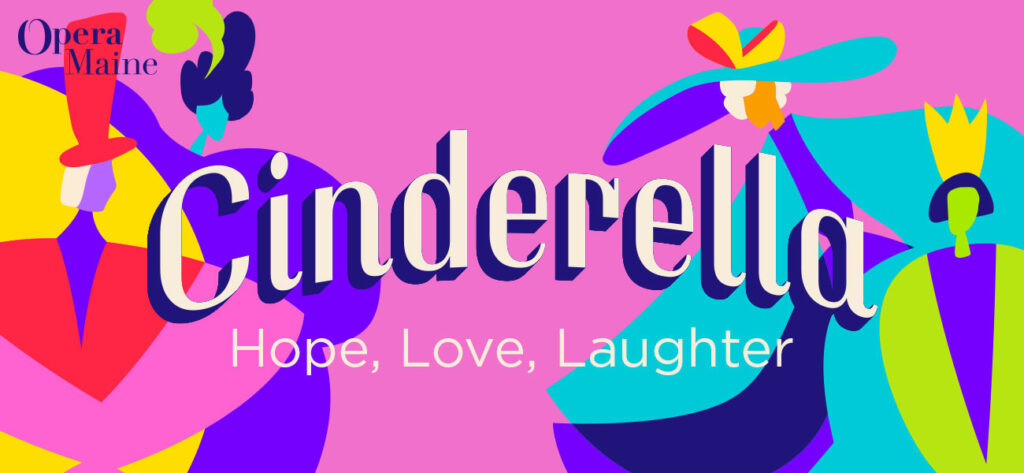 Opera Maine's upcoming production of Rossini's La Cenerentola – Cinderella will be preformed in the style of "bel canto," Italian for beautiful singing.
Join Calien Lewis, Opera Maine dramaturg, as she explores the operatic style "bel canto," in an attempt to define what it is and provide examples of who wrote it, who sang/sings it, and how. Rather than an extensive look at the history of the style, this workshop will include more musical examples.