Related Items
Connect with the Library:
Valentine Reading for Local Writers – Snow Date
Thursday, March 12 - 6:00pm - 7:30pm
Location: meeting room (5)
Audience: Adults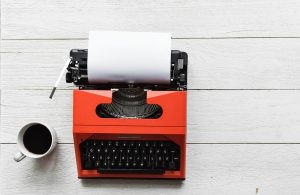 Portland writers: do you write from the heart or is your style cold-blooded? Does Valentine's Day draw out stories of desire and doves, evoke infatuation and yearning, or hit you with a crushing shot straight through the heart? How do you feel about Valentine's Day, or what does February 14th mean to you?
Portland Public Library is seeking short fiction and nonfiction essay, story, and poetry submissions for a Valentine's Day-themed reading, and we want to hear from you!
Interested writers may email their pieces to pplwritersmeetup@gmail.com by Friday, February 7th. Only one entry per person will be selected to be read. Please keep the word count to 1,500 or less. Selected writers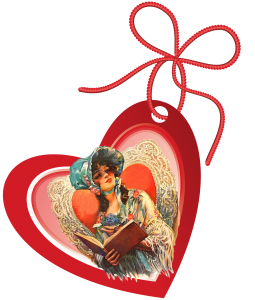 will be notified before the event and must be present on March 12th to read their own pieces.
Anyone with a heart, be it lonely, full, bitter, or sweet, is affectionately invited to attend the reading on March 12th from 6-7:30pm in meeting room 5 at our Main Branch. We hope to see you there!