Related Items
Connect with the Library:
Virtual Literary Lunch: Cliff Gallant on "Jake: An American Original" with Jake Sawyer & Lewis Robinson
Wednesday, July 08 - 12:00pm - 1:00pm
Location: Join Zoom Meeting https://networkmaine.zoom.us/j/82285473868
Audience: Adults
Join us for a conversation between Cliff Gallant, author of the serialized biography Jake: An American Original, the book's subject Jake Sawyer, and fellow writer Lewis Robinson. The discussion will be held at noon on Wednesday, July 8th. All are welcome to join Zoom at https://networkmaine.zoom.us/j/82285473868. See below for more details about Zoom*.
About the book: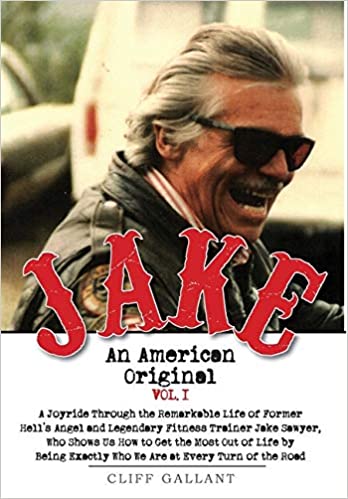 Originally serialized in The Bollard from 2016-2018, volume 1 of the adaptation Jake: An American Original is a joyride through the remarkable life of former Hells Angel and Legendary fitness trainer Jake Sawyer, who shows us how to get the most out of life by being exactly who we are at every turn of the road.
Jake Sawyer was a prep school sports star, U.S. Army paratrooper, Kentucky rum-runner, a less than model prisoner at San Quentin and Lewisburg Federal Penitentiary, and a champion body-builder and fitness guru to the elite and not so elite. Jake is the kind of life coach we've all been looking for, and this is his wild story.
About the participants: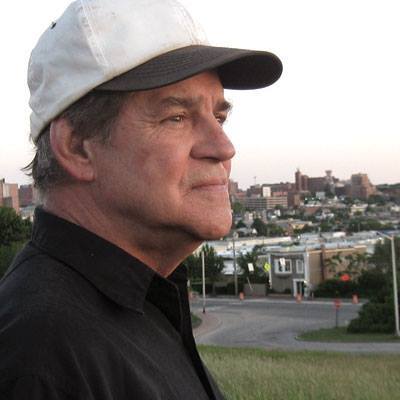 Cliff Gallant was born in 1945 and raised in the local area. A University of Maine graduate, Cliff was a longtime special education teacher in the Portland school system and longtime columnist for the (now defunct) Portland Daily Sun and The Bollard (now Mainer). Jake: An American Original is an adaptation of the serialization of Jake's life that originally ran in The Bollard from 2016-2018.
Jake Sawyer was born in 1938 and raised in South Portland, where his father was the Chairman of the Town Council. He lettered in three varsity sports and graduated from Kent's Hill prep school with honors. He is an honorably discharged U.S. Army paratrooper.
Jake became the first Hell's Angel from Maine. He did time in Maine State Prison, San Quentin, and Lewisburg Federal Penetentiary, but was not a typical lawbreaker who broke the law for the usual reasons. Each incident had relevance to the personally developed code of honor Jake lives by, and is delineated in the book. Outside of prison, Jake has made his living over the years by owning and managing well-known health clubs in the area, and has trained many state champion body-builders. He currently volunteers his time running health and fitness classes in Portland for people facing a variety of physical and mental challenges.
Lewis Robinson is the author of the story collection Officer Friendly and the novel Water Dogs. He has taught fiction writing at the University of Maine Farmington, the University of Iowa, Colby College, and Stanford University. He is currently serving as the Programming Manager of the Portland Public Library. He lives with his wife and kids in Portland, Maine.
---
*Full Zoom Info:
You will find yourself in a waiting room when you first enter the Zoom gathering. If you arrive early, you will remain in the waiting room until the host admits you to the program.
You are welcome to have your video on or off for this program – your choice! Please be aware, however, that all other participants will be able to see you if your video is on, and this program will be recorded. By entering into the Zoom program, you are agreeing to have your image captured and shared by Portland Public Library.
All microphones will automatically be muted by the host. If you would like to participate in the Q&A at the end of the discussion, please send your questions to the host via Zoom's chat feature. We recommend setting your screen to "speaker view" rather than "gallery" for a more natural experience.
Join Zoom Meeting
https://networkmaine.zoom.us/j/82285473868
Meeting ID
822 8547 3868
One tap mobile
+16468769923,,82285473868#
Dial by your location
+1 646 876 9923
About the Series » Literary Lunch Series
Portland Public Library's Literary Lunch series is held monthly and features authors from New England in conversation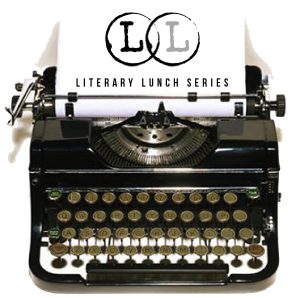 about new works.  Authors are interviewed by literary friends, colleagues or critics.
All Literary Lunches are free to the public. Because they take place over the  lunch hour, guests are encouraged to bring their lunch; complimentary coffee is generously provided by Coffee By Design and books are sold by our partner, Longfellow Books.
Questions about our Literary Lunch Series? Please send us an e-mail.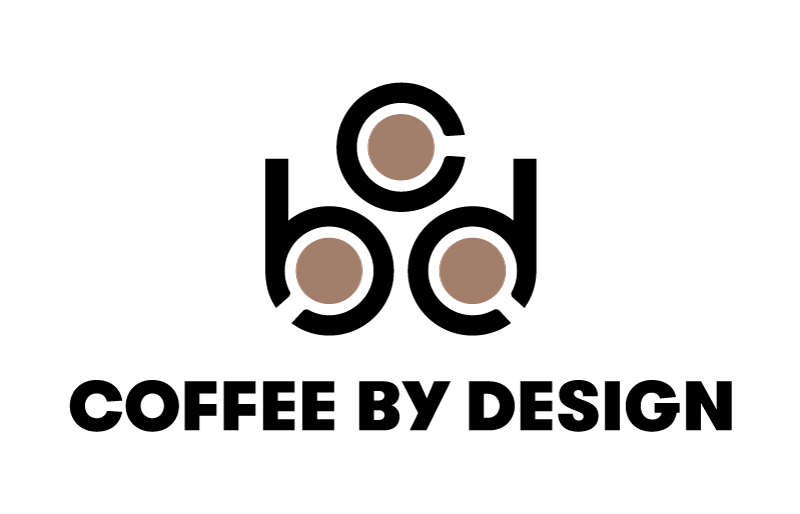 ---