Connect with the Library:
التوعية بشأن الهجرة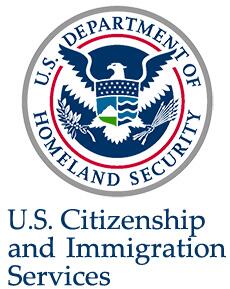 Tuesday, November 05
10:00 am – 12:00 pm
Room 3
جلسة إعلاميه مجانية للتوعية بشان الهجرة
احصل على تحديث لحالك
سيكون موظفو مكتب بورتلاند الميداني لخدمات الهجرة و المواطنة في الولايات المتحدة على استعداد لتقديم تحديثات الحالة وتقديم معلومات عامه.
وسوف يكون الموظفون أيضا قادرين على الاجابه على الاسئله حول برامج الهجرة و المواطنة بما في ذلك التجنس، المواطنة، الاقامة الدائمة وغيرها من الفوائد المتعلقة بالهجرة.
إذا كنت ترغب في التحقق من حالة قضيتك ، يرجى إحضار جميع الوثائق ذات الصلة معك.
يرجى ان تاتي مع مترجم إذا كان لديك مترجم (قد يكون صديق أو أحد افراد الاسره).
مجانية ومتاحة للجميع
التسجيل المسبق للحضور غير مطلوب
لمزيد من المعلومات،
 bandoma@portlib.org يمكنكم إرسال ايميل على البريد الألكتروني
1700-871x 727 أو الإتصال على الرقم