Connect with the Library:
Book Group for Homeschoolers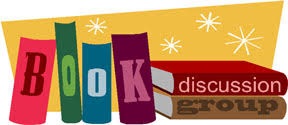 Come join a  community of readers that meets once a month to enjoy some lively conversation about literature and share yummy (and wholesome!) snacks. This book group is for homeschooling children ages 9-12 and meets monthly from September – May in the Sam L. Cohen Children's Library. If you have children that are interested in joining the book group or you have any questions, please contact Jerri  at 871-1700 ext.707 or blatt@portlib.org.
Upcoming Events: