Connect with the Library:
Call For Submissions: Halloween Showcase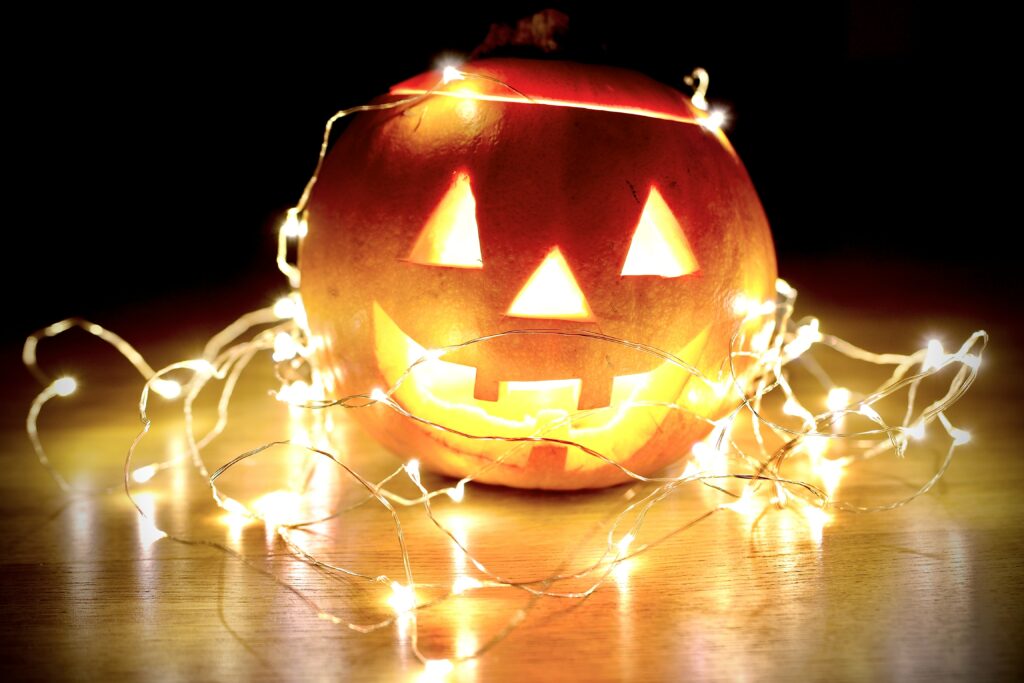 Calling all writers:
Portland Public Library is once again seeking short fiction, nonfiction, and poetry submissions for our annual Halloween-themed reading. Send us your spooky stories, eek-worthy essays, and vampiric villanelles!
Selected writers will showcase their work in an event on Halloween in Congress Square Park.
If you write ghost stories, horror poetry, or any Autumn-minded work, this call is for you. Interested writers should email their pieces to pplwritersmeetup@gmail.com by Friday, October 23rd. Individuals may submit more than one piece, but only one per person may be selected. Please keep the word count to 1,500 or less.