Connect with the Library:
DIVULGAÇÃO SOBRE IMIGRAÇÃO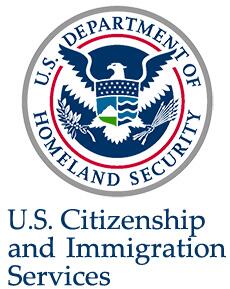 Tuesday, November 05
10:00 am – 12:00 pm
Room 3
SESSÃO DE INFORMAÇÃO GRÁTIS
OBTENHA ATUALIZAÇÃO SOBRE SEU CASO
Funcionários do USCIS do Portland Field Office (Escritório Local de Portland) estarão disponíveis para fornecer atualização de status de casos e informações gerais.
Os funcionários tambem estarão aptos a responder perguntas sobre programas do USCIS incluindo naturalização, cidadania, residência permanente e outros benefícios relacionados à imigração.
Se você quer checar a atualização de status do seu caso, por favor traga todos os documentos importantes com você.
Por favor, venha com um tradutor se você tem um (pode ser um (a) amigo (a) ou membro da família).
Grátis e aberto a todos
Não é necessário registro
Para mais informações,
envie e-mail para bandoma@portlib.org
ou ligue 871-1700 x 727