Connect with the Library:
Featured App of the Month
The featured app f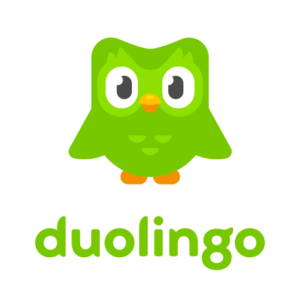 or September 2020 is a fantastic language-learning app called Duolingo. If you're looking to learn a new language, a great place to start would be with this app, as it presents a very fun and intuitive way to learn. As of  June 2020, the language-learning website and app offers 95 different language courses in 38 languages. You can choose the pace at which you want to learn, with the most casual setting only requiring five minutes of usage per day. The learning courses are structured much like video games, with the user gaining experience points, achievements, and rewards for maintaining login streaks. While not recommended for language experts, it is definitely a great place for a language novice to start learning!
Learn more here: https://www.duolingo.com/