Connect with the Library:
Free Entertainment Online
At this time, many cultural institutions and artists have been sharing content for free, online. We hope to curate links to free entertainment for you and yours. We will be updating this page as new content becomes available.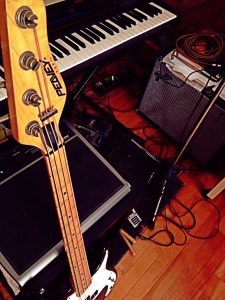 Music
If music is more your thing, there many fun things to listen to and watch!
Art Online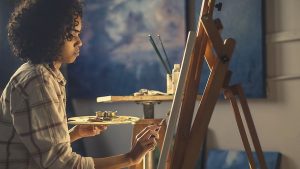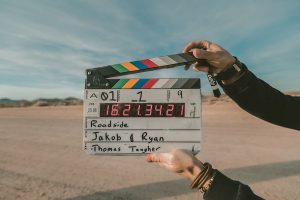 Free Film Online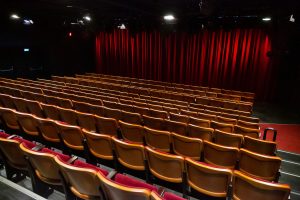 Free Theater
The Play At Home project is "a series of short plays commissioned specifically for this moment of unprecedented isolation to inspire joy and connection for all."
The National Theater in London is streaming a different play every Thursday.
The Globe Theater in London is streaming a different play every two weeks.
Misc
NASA has some amazing activities for ALL AGES, from their image collection, help with STEM homework, videos, games, and more!
If you are into history or genealogy, you may want to help preserve a little history for future generations. The Smithsonian Institution invites you to help them transcribe primary documents.
The Roy Rosenzweig Center for History and New Media "has developed more than sixty projects, including online resources for teachers; online collections, exhibits and collecting sites; open-source software; and forums to develop knowledge and build community among those in the humanities working with digital technology." Take a look at their current and upcoming projects!