Connect with the Library:
Free Exercise For All!
Looking for ways to stay active throughout your day? Try some of these free resources to get you hiking, dancing, meditating, and more!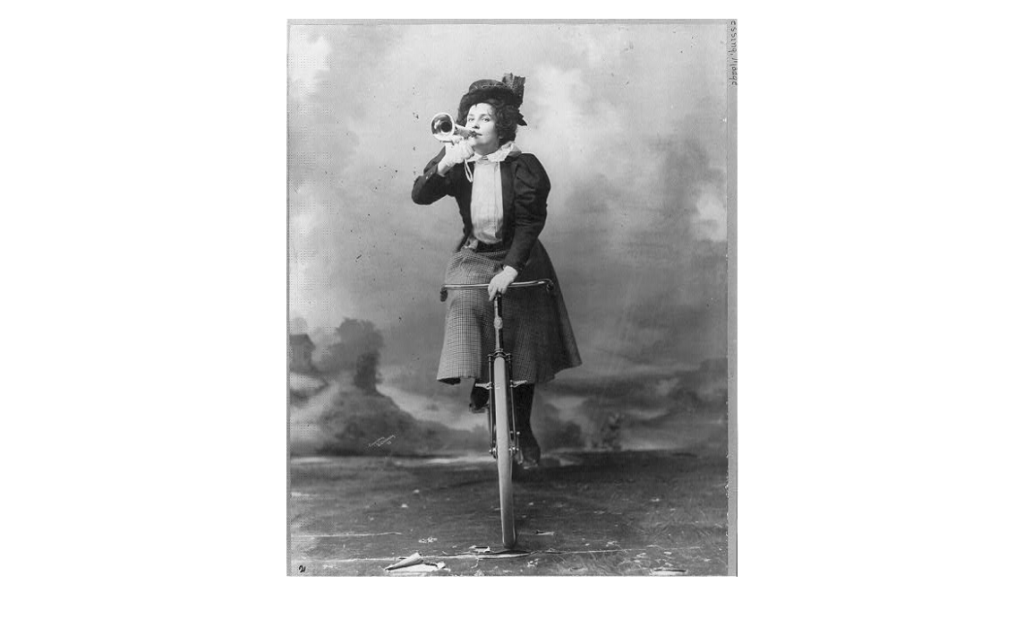 305 Fitness: This dance cardio studio with locations in New York, Boston, and D.C. hosts virtual classes and has videos of their routines.
Consumer Reports: Looking for a fitness tracker or new fitness equipment? You can access Consumer Reports' ratings using your library card or digital library card (or ask a librarian!). They also published an at-home workout guide with some basic fitness routines.
Cosmic Kids Yoga: Includes yoga and relaxation videos for kids who are three years and older.
CrossFit at Home: Find videos of home workouts that include no gym equipment or homemade substitutions (you will see a lot of water jugs in this videos).
Dancing Alone Together: Take a live dance class from your home. Offerings include ballet, jazz, hip hop, and more.
Peloton: This company offering streaming workouts for bikes, treadmills, and strength training has extended their free trial period to ninety days.
Planet Fitness: This chain of gyms hosts a virtual workout every day at 7:00PM.
Popular Magazines: Find issues of Self, Runner's World, and other fitness and lifestyle magazines using this Digital Maine Library resource.
Portland Trails: Springtime in Maine has not been cancelled! Now is a great time to explore Portland's extensive network of trails.
Special Olympics School of Strength : In partnership with the WWE, the Special Olympics created a series of videos for in-home workouts and provides resources for caregivers.
Yoga with Adriene: This staff favorite has yoga videos to fit your time and ability needs.
YMCA360: The YMCA is offering videos of many of their most popular workouts, including low impact exercise, yoga, and boot camp.